6 ways your travel agency can use a mobile app to build customer loyalty
Alexander Ragin
May 25, 2023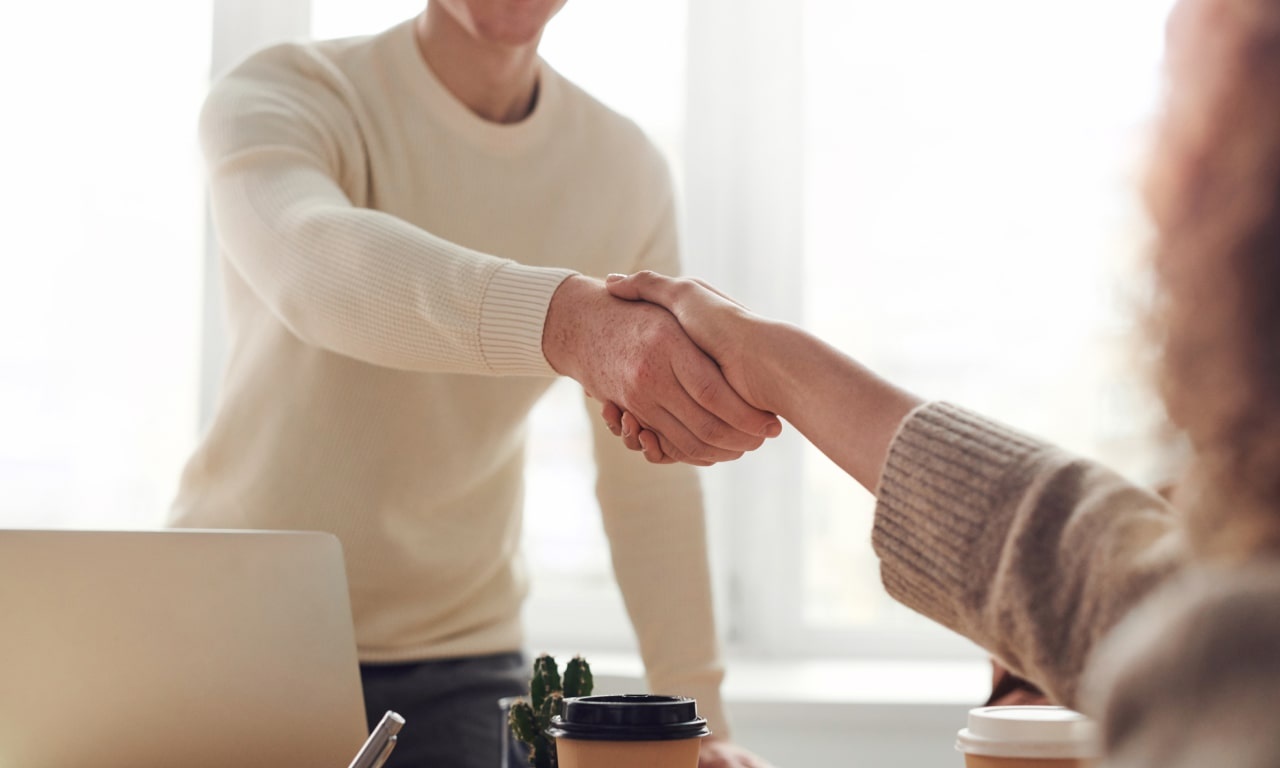 Customer loyalty is fundamental. It's the thing that keeps your travel business stable — the more clients that return to use your services again, the easier it is to plan your company's future growth.
However, earning trust and loyalty is not an easy thing to do — it requires time, investment and a smart approach. When it comes to 'smart', smartphone apps can go a long way in building that loyalty, and that's what we're going to talk about in this article.
Mobile is everywhere, and apps have become a necessity for businesses wanting to compete in today's digital world. It is easy to see why: after all, they feel much better to use on smartphones than websites, and are always available, wherever your clients find themselves. Apps also provide unique functionality, like geolocation-based notifications, and are stored in your clients' devices, likely keeping your brand front-of-mind. And apps have offline capabilities: a client's tour itinerary can be saved for offline usage, so they can avoid wasting mobile data while traveling.
But how exactly can you use those features to your advantage and improve customer loyalty with a mobile travel app? Well, here are some examples.
6 ways to build customer loyalty with a mobile travel app
Personalization
Using a mobile travel app to build customer loyalty and engagement requires some technical expertise — and also some understanding of what makes apps so fruitful.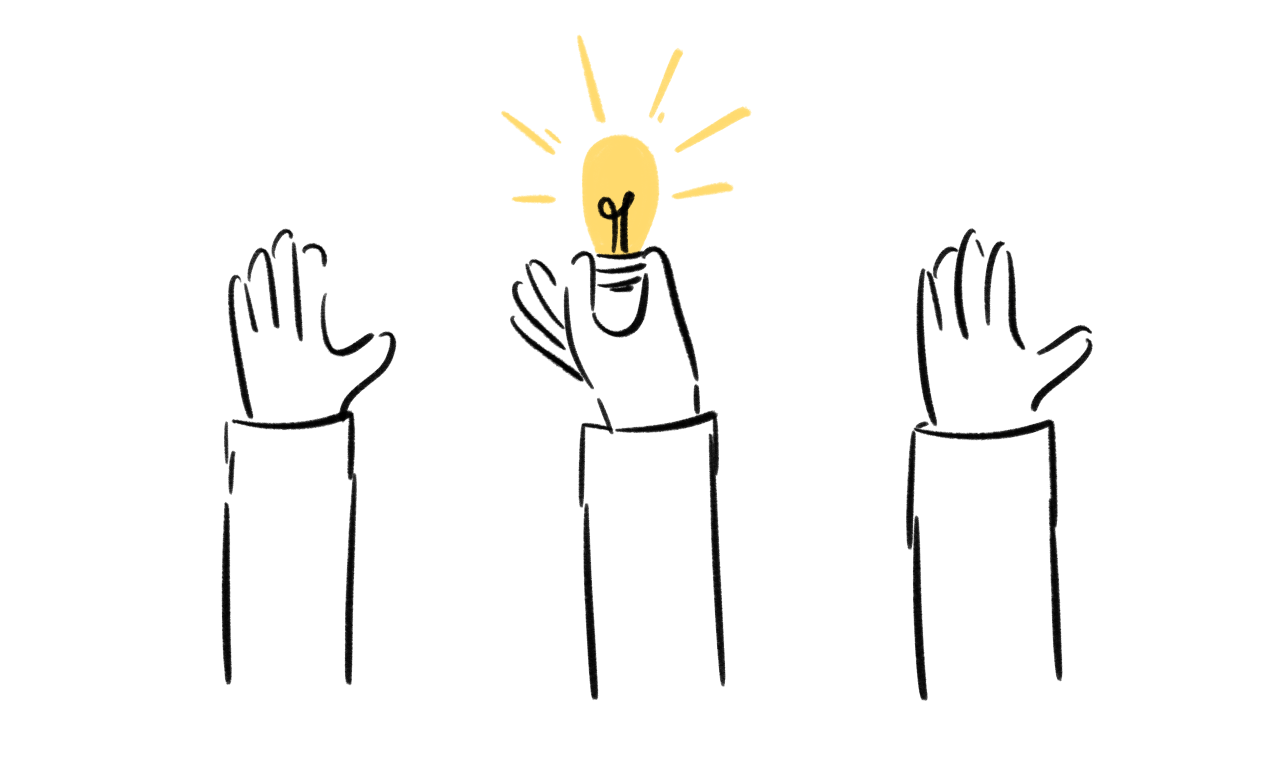 When it comes to software for travel agency needs, mobile apps are extremely versatile, and can be used to interact with your clients in a personal way. An app can analyze a user's data and behaviors, and then provide them with the exact information they need. For example, an app can personally notify a customer about something they are likely to be interested in based on their travel destination, booking history and preferences. Same goes for recommendations and promotions.
You might ask: "That's good, but what does it have to do with customer's loyalty?". The answer is simple: as your customers' experience becomes more personalized every time they use your app, they are less likely to switch to another company's app, since they would then lose all of the relevant offers and notifications they've unknowingly helped to tailor!
In-app rewards
Another way to grow a loyal customer base with an app is to use a loyalty program with in-app rewards — a simple system designed to encourage your clients to use your app continuously.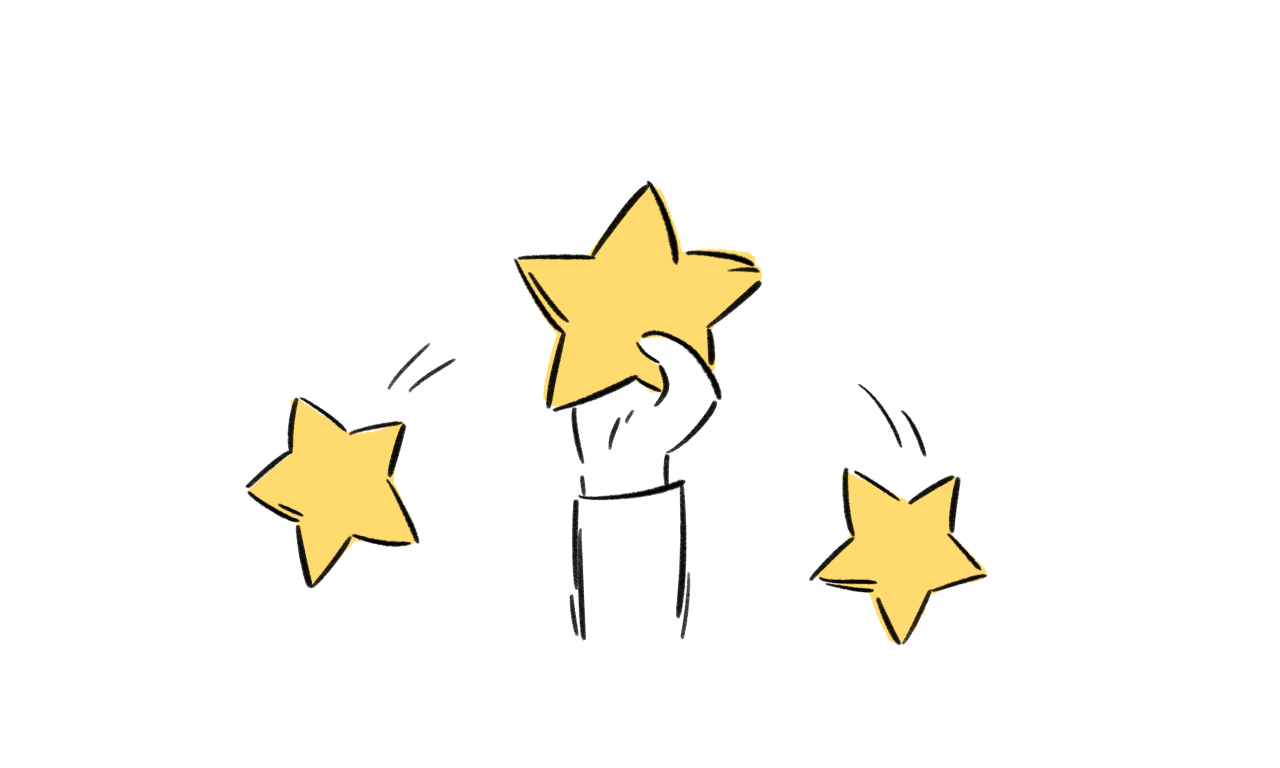 For example, you can provide discounts on repeated trips, or create a whole new loyalty system with levels and perks associated with each level upgrade, like Booking.com did with their Genius program. This is a great way to increase customer loyalty: why would anyone want to switch app if it means they lose all of their progress and bonuses?
Wondering how to keep clients loyal to your business?
We're experts in providing companies with digital solutions to increase customer loyalty. Contact us to create your perfect app.
Referral programs
Another example of how to build customer loyalty with a mobile travel app is referral programs. Referral programs are marketing tools designed to encourage customers to share your product with their friends and relatives. For example, a travel agency can provide a $50 bonus to spend in-app for every new customer a user invites. The newcomers may be granted a similar bonus as well. Now let's see how this benefits everyone.
The existing client gets free money to spend in your app, which incentivises them to both use your app again in order to spend it, and then to invite even more people so they can keep earning bonuses.
The newcomer gets free money too — and they'll probably want to spend it instead of waste it, so they'll browse your services to find something they like.
And above all, your company benefits from both increased customer loyalty and new clients.
Customer service
Apps allow you to provide users with responsive customer service. If a traveler has a question or encounters any problems with your services and can't get in touch with you quickly, they will most likely turn to another company, possibly resorting to your competitors. But if they can ask their questions in an in-app chat and get a fast, reliable answer, they are much more likely to stick with your company. The more responsive your business is, the higher the customer satisfaction will be.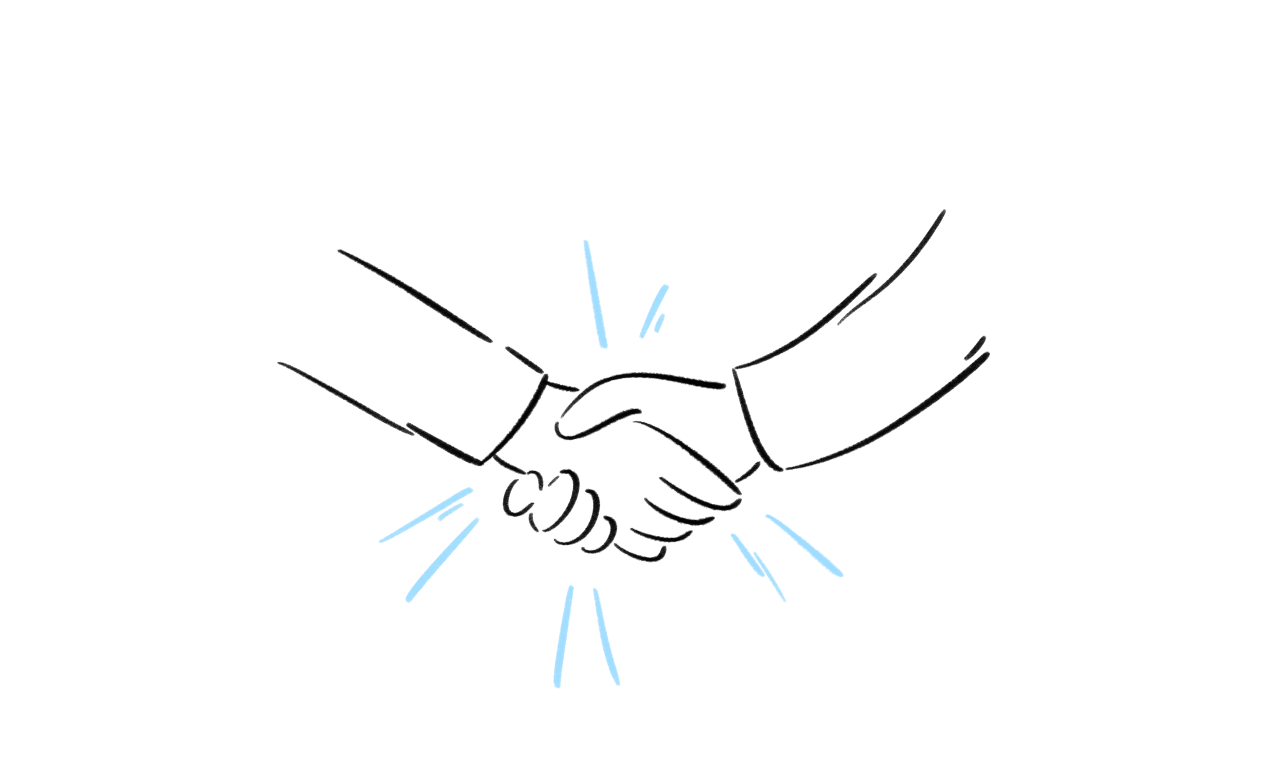 Lots of companies are now using chatbots and even exploring ChatGPT's functionality to provide customer support without having to hire customer service staff. This is a great example of using digital solutions and maximizing the benefits of travel apps, and it seems that more and more companies will start doing the same in the future.
Secure payments
When thinking about how a tour operator or travel agency can use the mobile travel app to increase customer loyalty, you might not realize how important payment gateways are. The less hassle your client has to deal with when they pay for your services the better — and apps make payments so much easier thanks to integrations with Apple Pay and Google Pay. The general rule here is, the simpler it is to use, the more likely customers are to keep using it, instead of seeking an alternative.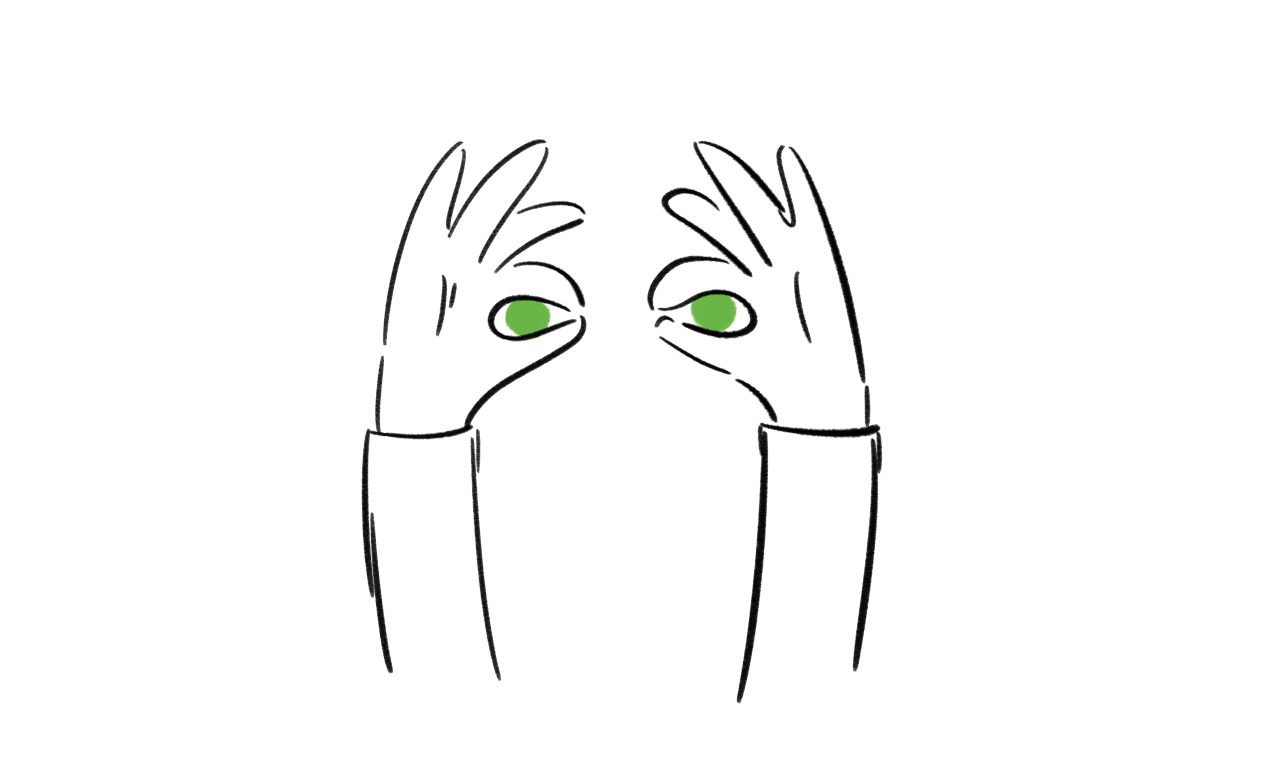 Offering fast and secure payment options means a lot, since it brings customers a sense of control. If you can make your customers feel safe and comfortable when paying for your services, then they'll want to keep it that way.
Value-added services
Apps are extremely versatile tools — you can really make them into anything you want them to be. Increasing the number of possibilities means increasing customer loyalty: simply, if you provide services your competitors don't, you're the clear winner.
Value-added services are those extra features that your company can offer to customers in addition to the standard service offering. For a travel company, these extra services could include real-time flight tracking, weather updates, language translation, local event recommendations… the list is as wide as your imagination goes! The idea is to make your app an irreplaceable, multi-functional tool that your customers will love.
Real life example
Back in 2018, Adventura, a 110-agent travel agency from Eastern Europe, contacted us to develop a mobile app for their customers. They recognized the importance of an app for growing their business, and shared their wants and needs with our digital product development agency. Five years on, Adventura are still reaping the benefits of the app we created for them.
Thanks to the app, Adventura is now a robust travel business. The business is centered around its engaging mobile app, which is responsible for 70% of bookings. And if you were wondering about customer loyalty, they've seen a whopping 55% increase in repeated bookings!
Adventura made the right call. They serve as a good example of how a single digital tool can bring multiple benefits for a company and totally transform the way it works.
Conclusion
Customer loyalty is incredibly important for any business, especially when it comes to the travel industry where the competition is so high. Building trust and providing clients with services that will ultimately lead to them becoming loyal customers requires time and investment, but is so worth it to allow your business to grow and become more stable.
There are many ways to increase customer loyalty, and mobile apps can be invaluable tools to help you. Nowadays there are lots of travel agencies using mobile apps, since apps can offer personalization, customer support, in-app rewards, and simple and secure payment options that win customers over, so you can ensure they stay with your company and look no further. In a world where some 60% of internet users go online via a mobile device, investing in a mobile app with loyalty features seems to be the right call.
FAQs
What is customer loyalty in travel and tourism?
Customer loyalty in travel and tourism is a relationship between your customers and your business, which expresses in them preferring to use your services over any other. Building that relationship requires time, effort and knowledge of how to do that effectively. One of the ways to do it is to use mobile app functionality like personalized offers and in-app rewards.
What factors increase customer loyalty?
Beyond the overall quality of a service, personalized offers and professional customer support are just some of the factors that can increase customer loyalty. Both personalization and responsive customer support are made possible with a mobile app, so building an app is a smart way to ensure your customers stay loyal and happy with your business.
How can customer loyalty be improved?
By adding engaging features and functionalities to mobile travel apps, you can improve customer loyalty. In-app referral programs and rewards, personalization, secure payments and value-added services are just some of the features and functionalities you could explore. When implemented professionally, by a digital agency like Zoftify, mobile travel apps can improve customer loyalty.
Alex loves travel and tech and founded Zoftify to help travel companies use technology more effectively. Before this, he worked in tech consulting, where he led international mobile development teams.