Grow your business with Zoftify's travel API integration services
Our experts can help select and integrate travel APIs for your business. Zoftify is dedicated to streamlining your work.
What Zoftify can do for your business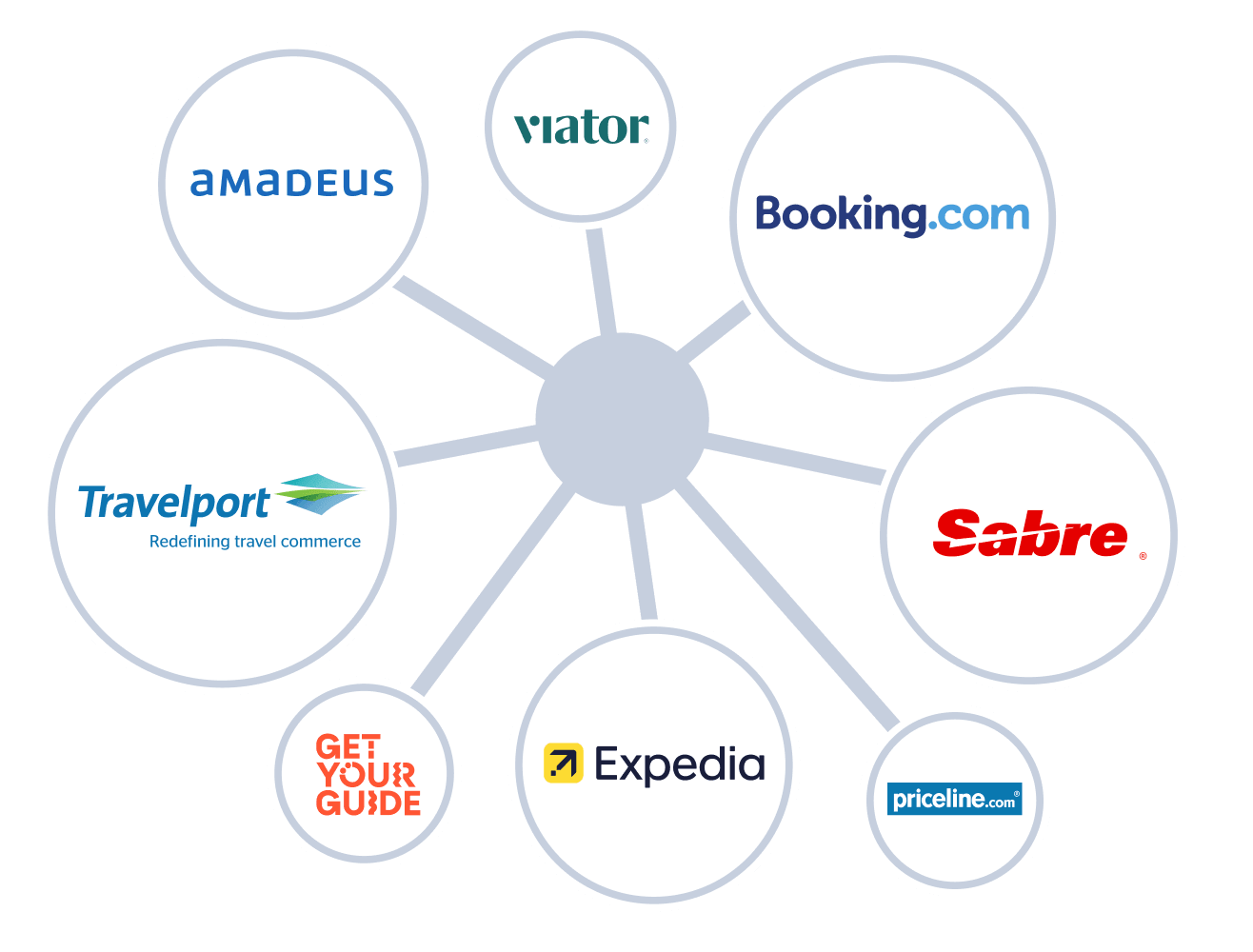 Connect your booking engine to leading inventory providers
We can link your own booking engine with top providers like Expedia's Rapid API, Booking.com's API, and various GDS systems, quickly and easily. Explore vast inventories, enrich your platform, and offer more travel options to your customers.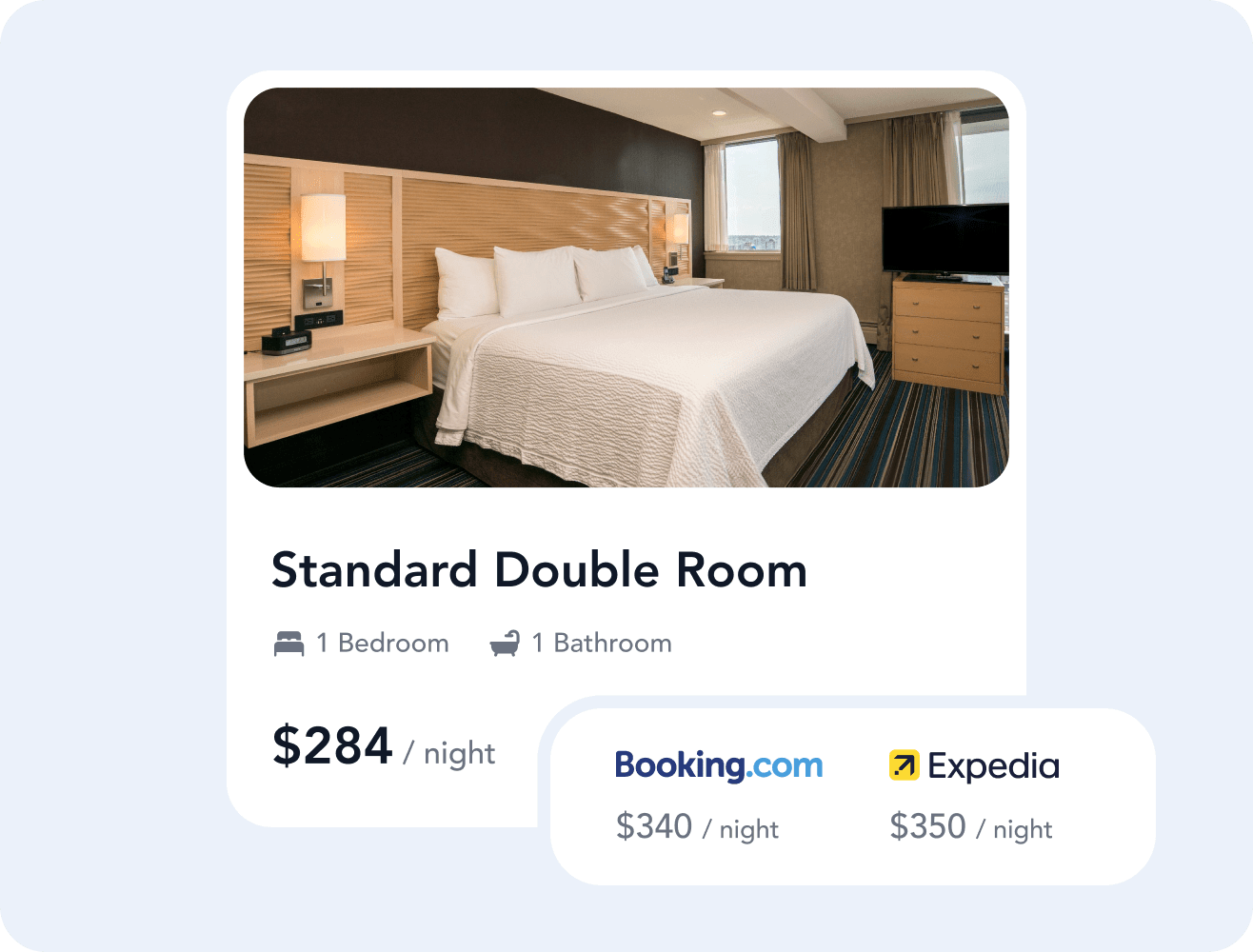 Aggregate prices and availabilities from multiple sources
Zoftify can help you aggregate up-to-date information from different sources. Gain access to global flights, hotels, and activities via professional API integration. Keep customers in the loop with real time availability and pricing information.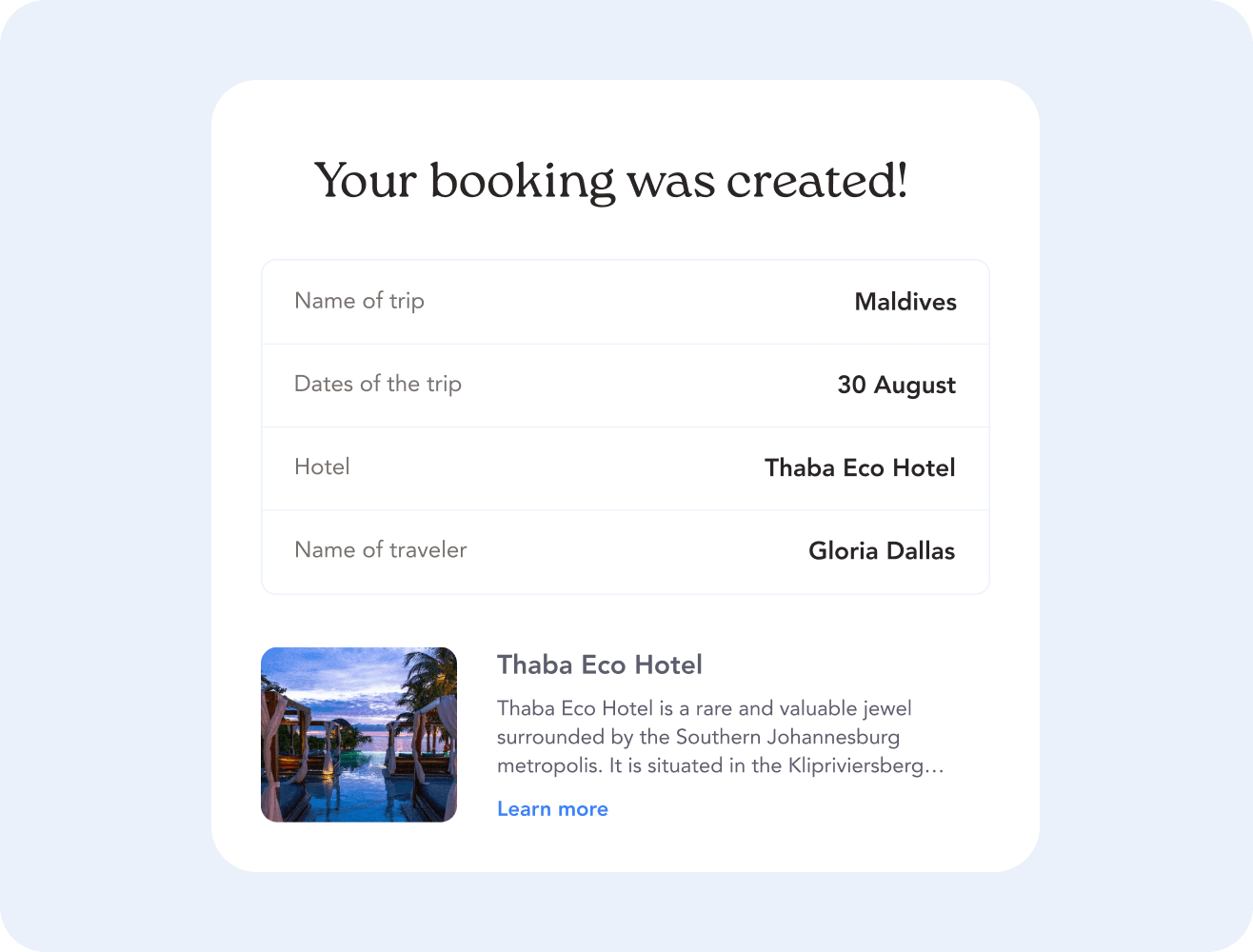 Automate your travel booking process
Streamline bookings with API integrations, minimizing manual errors and speeding up the process for your employees and customers. Effortless automation, hassle-free travel planning.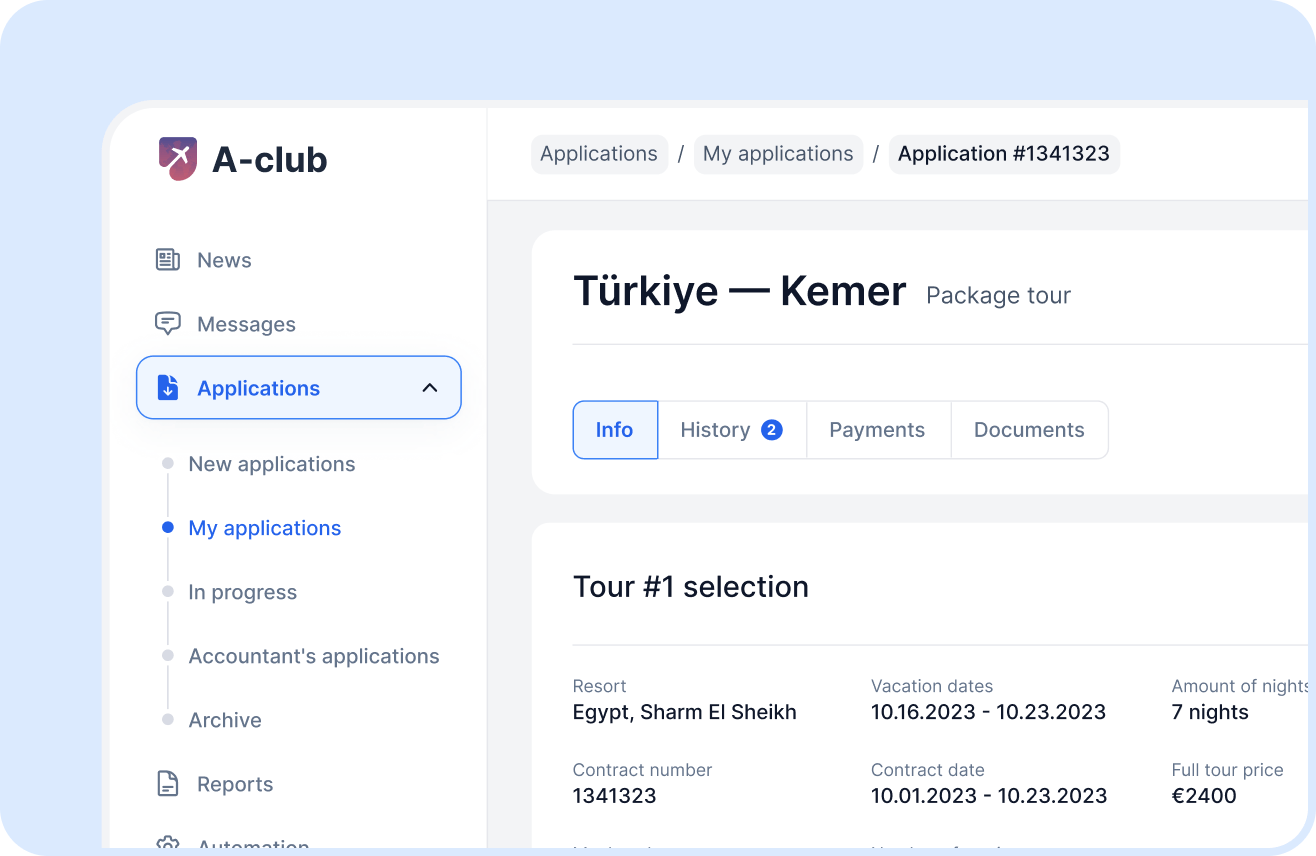 Driving productivity with a custom travel agency CRM
We developed a custom CRM for the travel agency, significantly boosting its operations
30%
more deals processed with no need for extra staff
95%
fewer missing payments to tour operators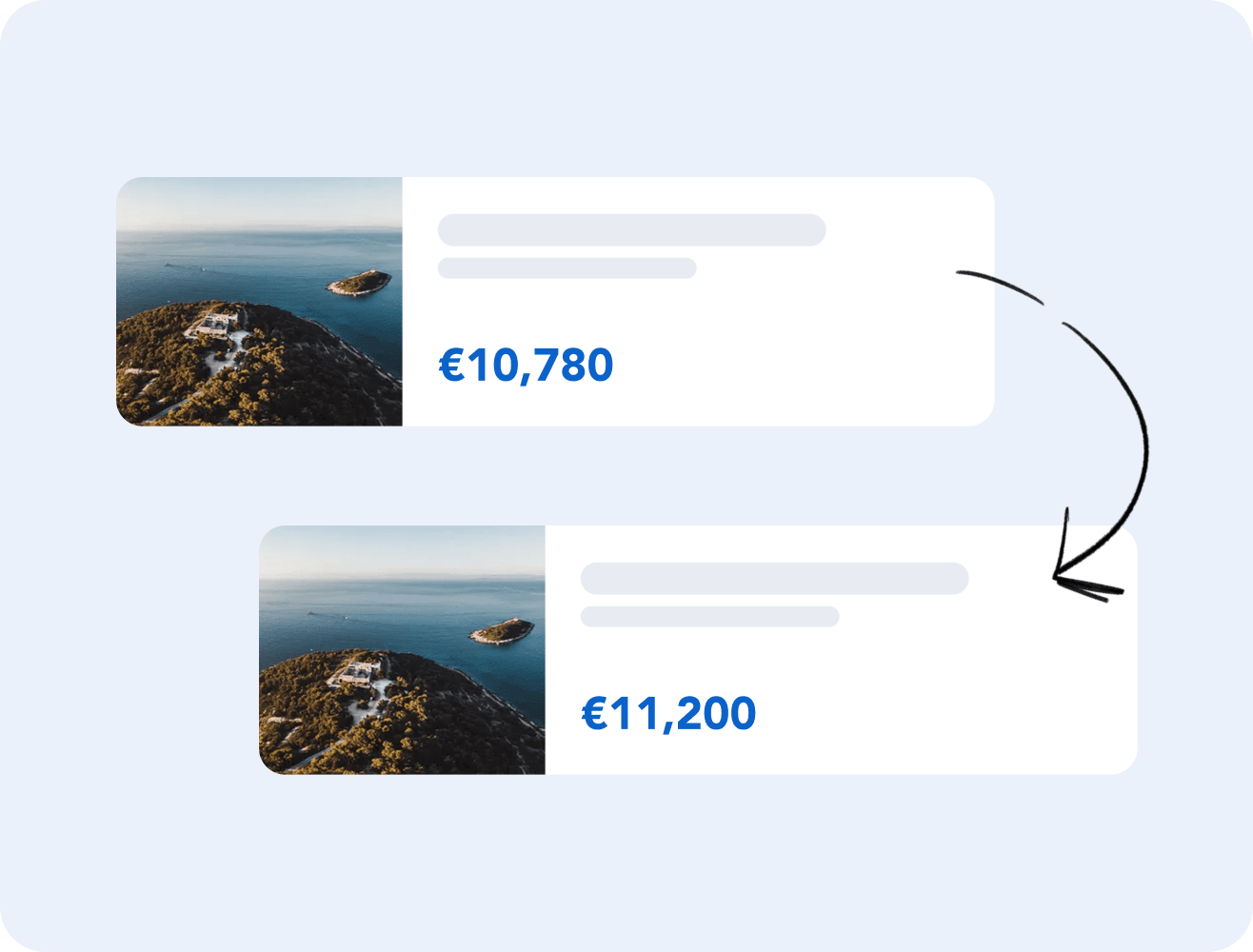 Implement industry-standard caching mechanisms
Enhance your API integration and improve data management with efficient caching, geared to each provider's specific caching rules. For instance, you could cache hotel data temporarily, but update prices and availability in real time.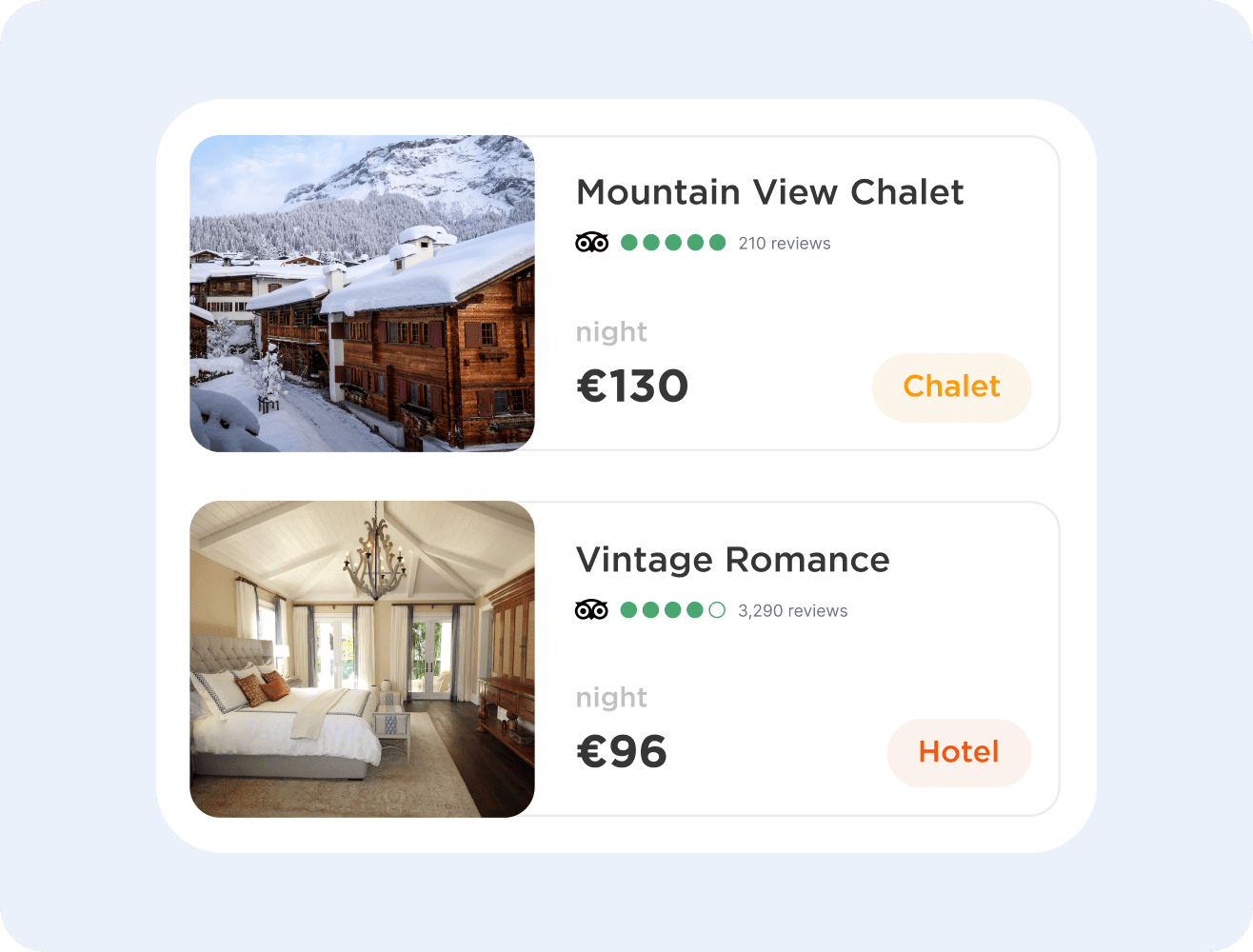 Enhance your listings with rich static data
Improve your listings with TripAdvisor reviews, stunning hotel images, and more. Our integration enhances your content, making listings more appealing and informative for travelers.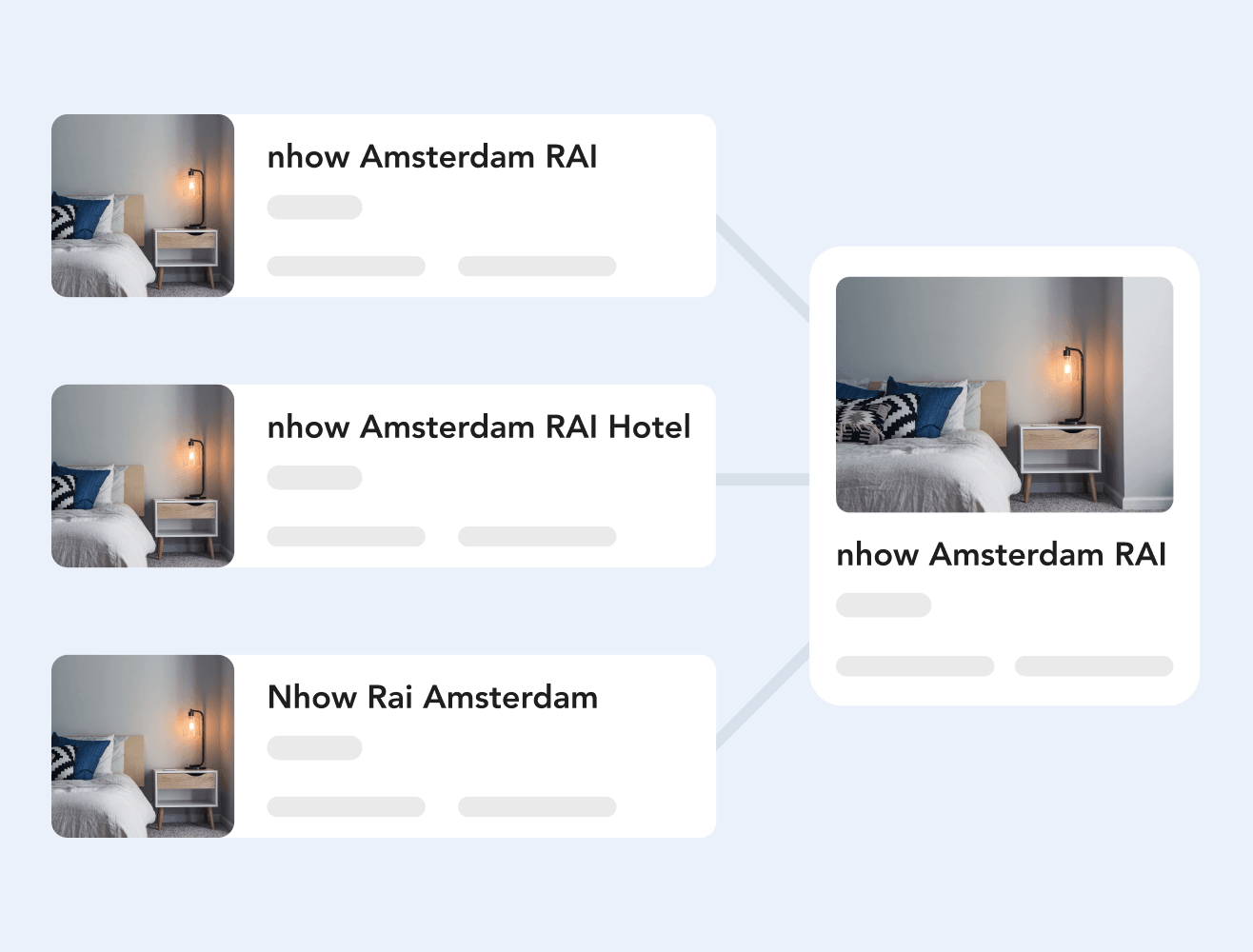 Implement effective data mapping
Ever noticed hotels' varied listings? Our developers solve this through data mapping, making your listings consistent and accessible across all sales channels.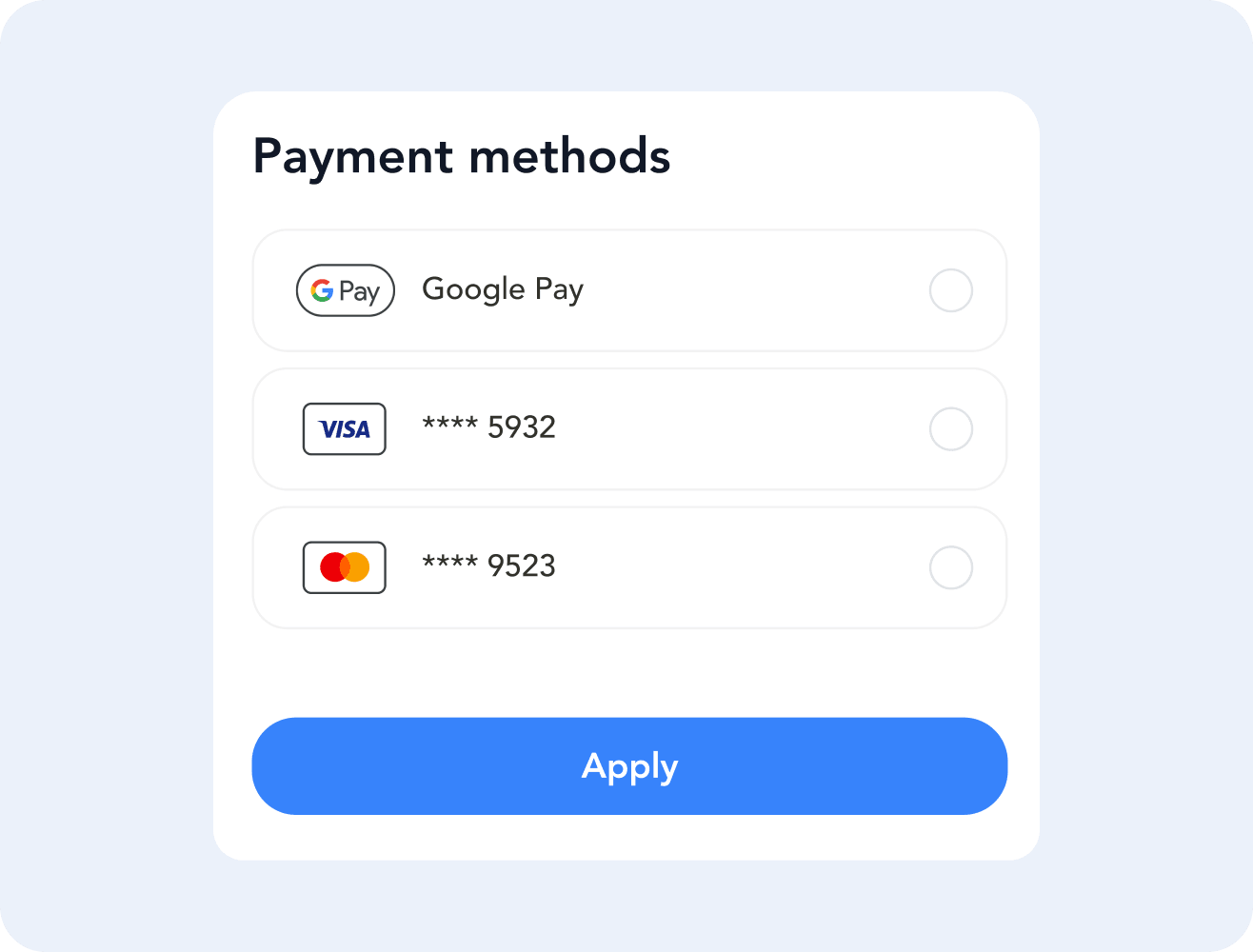 Grow satisfaction with a secure payment gateway
Boost customers' trust by integrating a secure payment gateway, like Stripe, Apple Pay and Google Pay. Protect sensitive data and provide peace of mind to your travelers. It's time to elevate your travel business with a reliable payment solution.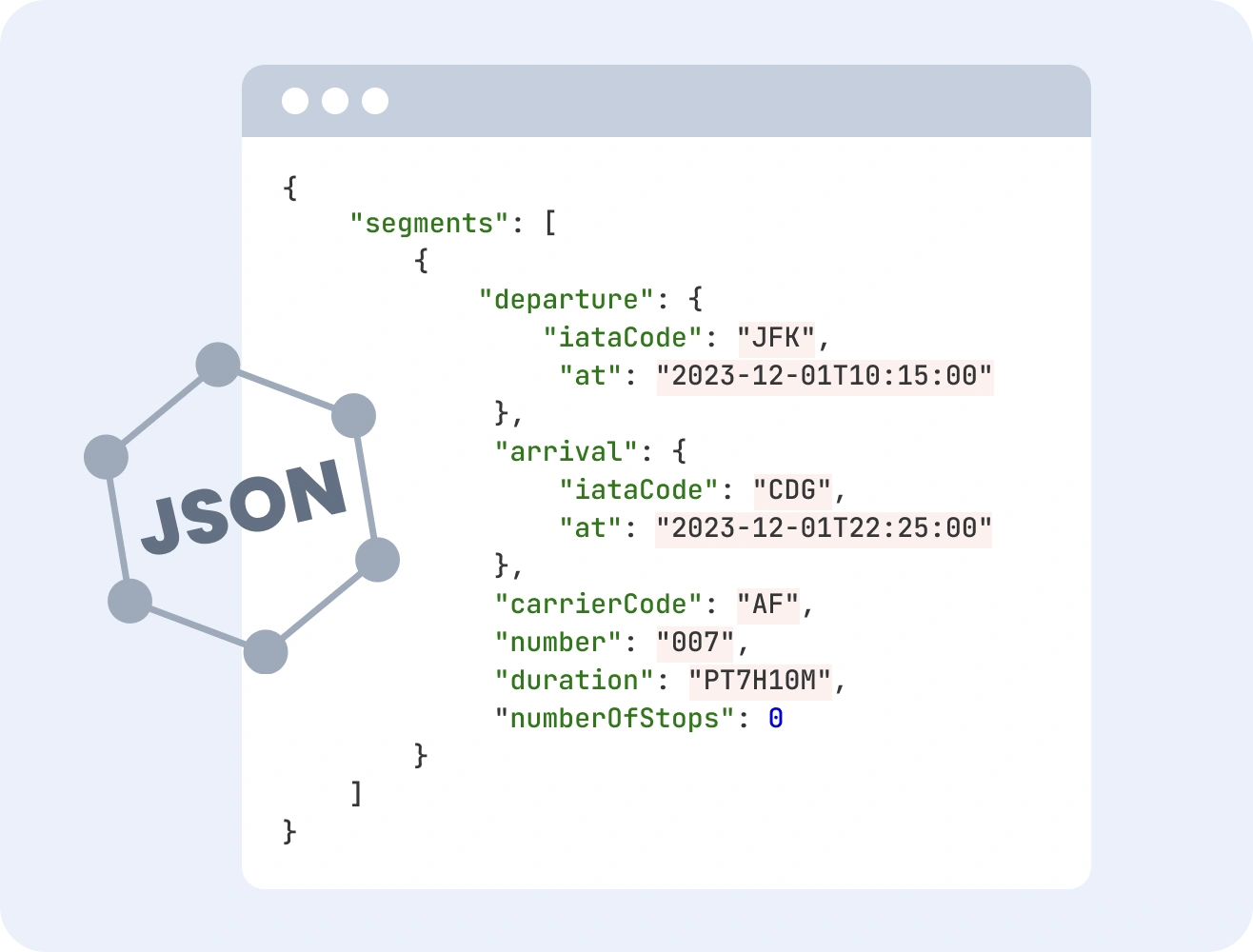 Seamlessly integrate APIs with your existing systems
Propel your travel business with new capabilities. Zoftify can connect any travel API to your current system. We understand the rules of implementing APIs, ensuring no disruptions or complications to your operations.
Getting started with APIs
Here at Zoftify, when we focus on travel API integrations, we break things down into several important steps to ensure the best results for your business.
Defining your needs
We analyze your needs, goals, and current situation. Our clients in the travel industry often ask us about integrating systems for hotel bookings or car rentals, so we offer them options based on their specific business cases.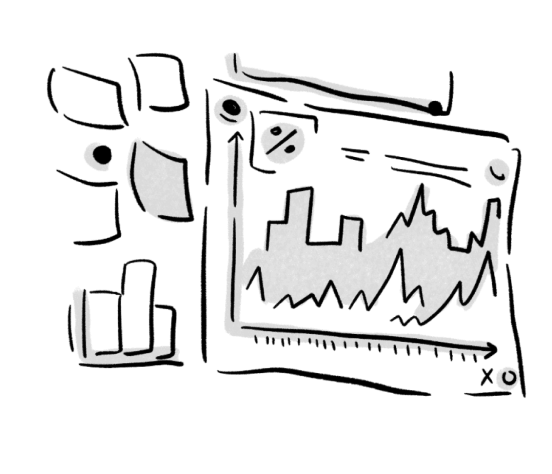 Analysis
We select APIs that match your requirements, focusing on reliability and scalability. Some APIs require intricate access procedures — our experts can help you with verifications, making sure they smoothly blend into your systems.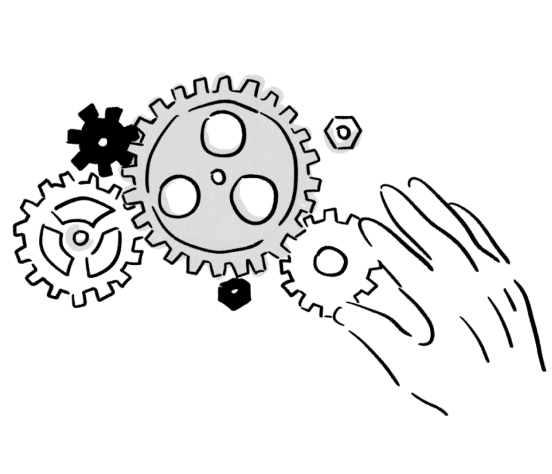 Implementation
We use top API integration techniques, handling errors and caching. Error management, retries and timeouts are part of our process. Security, including API keys and tokens, is a priority. Preserving your data integrity is our goal.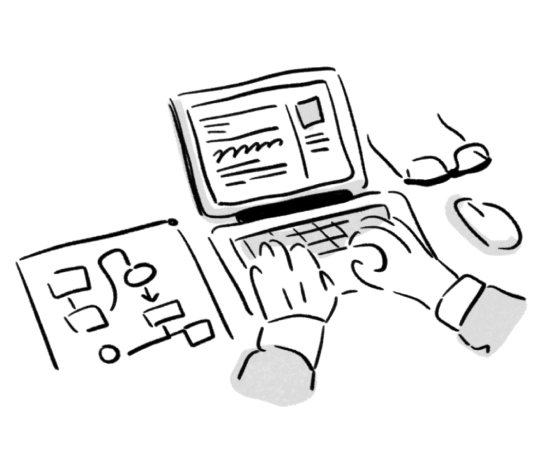 Testing & monitoring
We conduct extensive testing to validate the integration. We use tools to track API usage, analyze performance, and perform load testing. Zoftify can quickly address any issues to maintain a smooth integration process.
What out clients say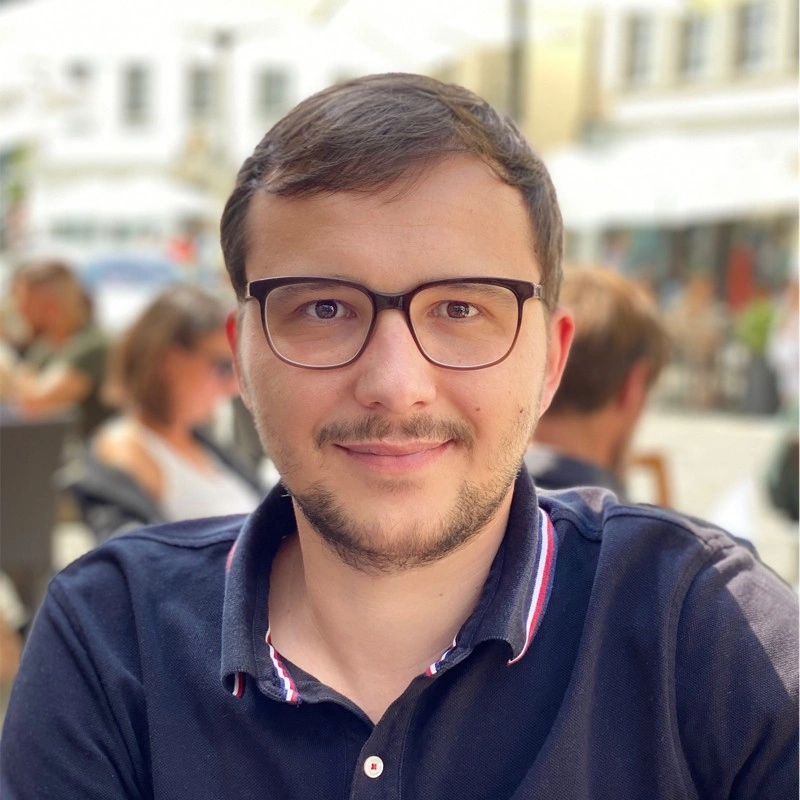 After Zoftify relaunched the web app, we noticed an increase in orders and a significant drop in customer complaints. They treated the web app as if it was their own, coming up with new ideas to improve it further. They also ensured effective communication via Jira and Slack.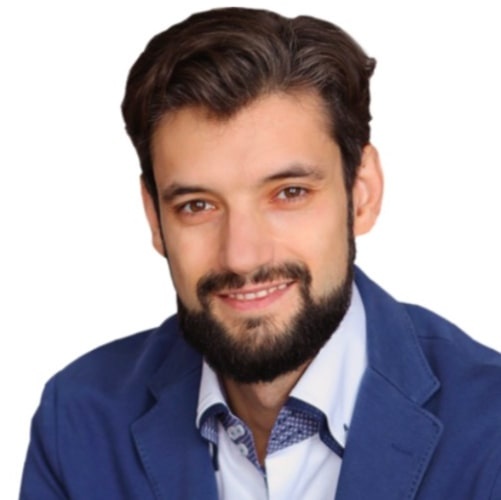 Denis B.
CoralTravel, LLC A-CLUB
They are experts in development, backend, and integrations. Our apps have more features, less bugs and significantly improved performance.
Why choose Zoftify?
100%
Travel and hospitality specialized
FAQs
What is API integration, and why is it important for travel businesses?
Which travel APIs do you specialize in integrating?
What benefits can my online travel agency expect from travel API integration services?
Can you integrate APIs to build a flight reservation system for my travel business?
Can Zoftify integrate travel APIs into our existing systems for hotel booking services?
Do you provide ongoing support and maintenance after the API integration is completed?
How do your travel API services adapt to the evolving needs of the travel industry?
Can you integrate APIs for creating custom travel bundles?