Driving productivity with a custom travel agency CRM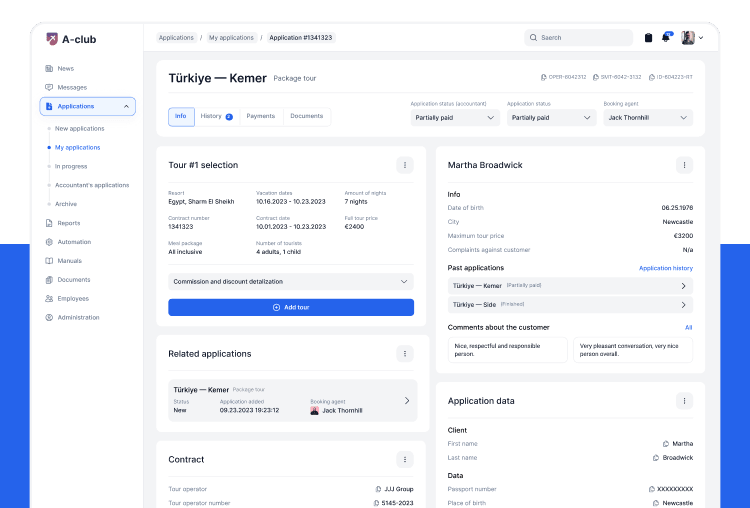 About the client
A-Club is an Eastern Europe-based travel agency with 150 agents. It operates through several channels, allowing clients to book holidays and hotels through their mobile app, website, and partner agencies.
The challenge
Our client was struggling with an outdated and convoluted CRM system. In fact, the system was so bad that it was to blame for high staff turnover at the time, with far too many agents leaving the company because they found it too difficult and uncomfortable to use.
And this wasn't the full extent of the problem. The agency was often late on payments to tour operators and incurred multiple fines because the system was slow and buggy.
The solution
First, we interviewed managers, consultants, accountants, and even the CEO at A-Club to understand their business processes inside out. We identified each and every issue with the current CRM system and then started working on the custom solution the company desperately needed.
Our team developed an intuitive, easy-to-use, multifunctional CRM to transform working conditions for everyone in the company. But we didn't stop there — we wanted to help our client scale and thrive. That's why we also added new features, enabling A-Club to store customer documents, calculate agents' commissions, and motivate agents with a bonus incentive scheme.
Results
The new CRM system allowed A-Club to process even more deals without hiring additional staff. The issue of late payments vanished, and our system remains their primary tool for all internal operations.
30%
more deals processed with no need for extra staff
95%
fewer missing payments to tour operators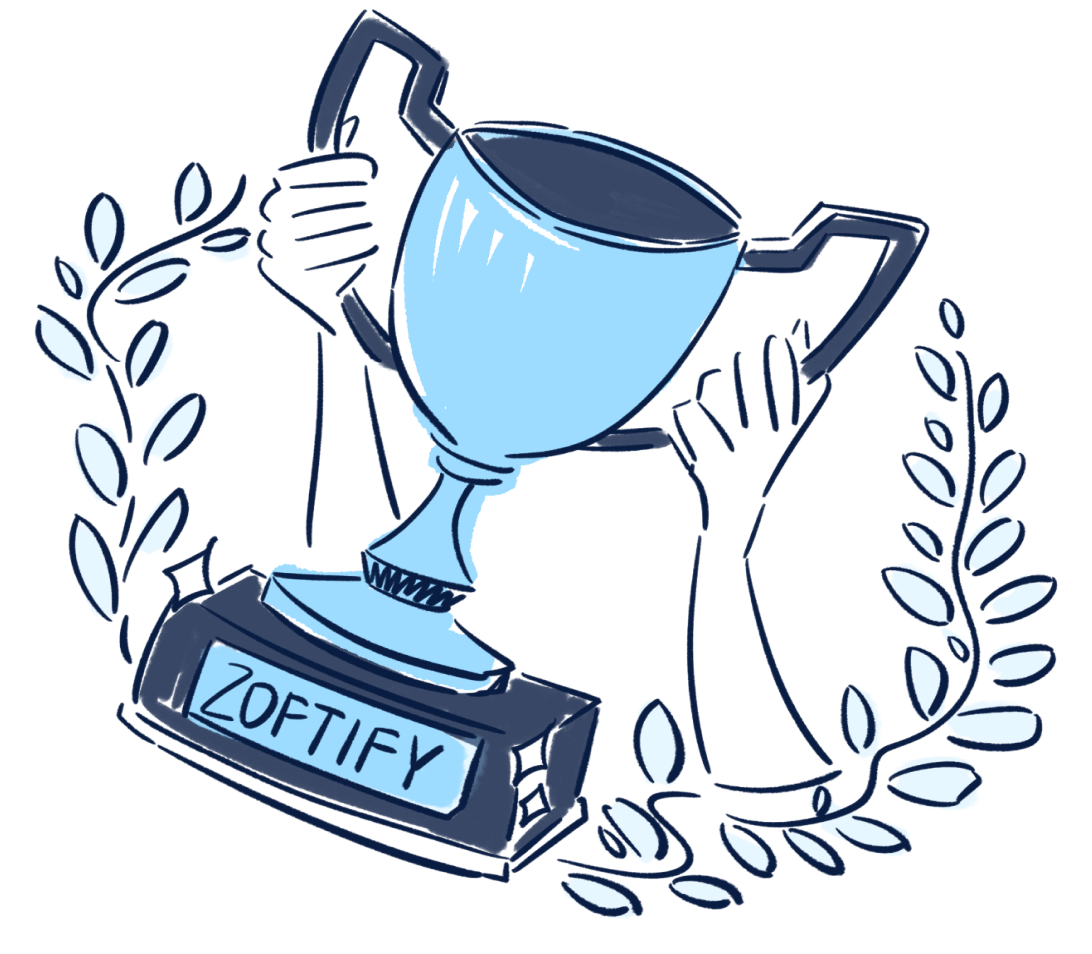 What the Client says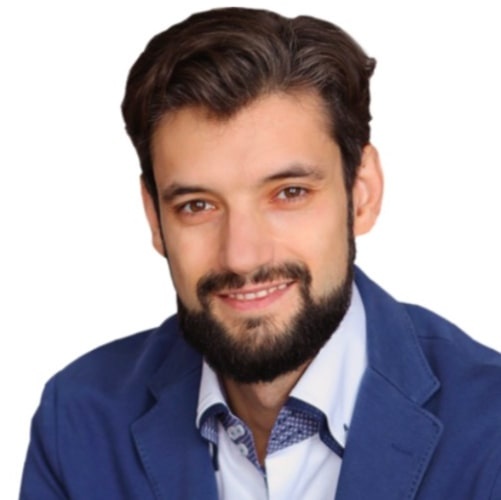 Denis B.
CoralTravel, LLC A-CLUB
They are experts in development, backend, and integrations. Our apps have more features, less bugs and significantly improved performance.
Feature highlights
We managed to help the company at every level, from agents to upper management. To achieve that, we introduced: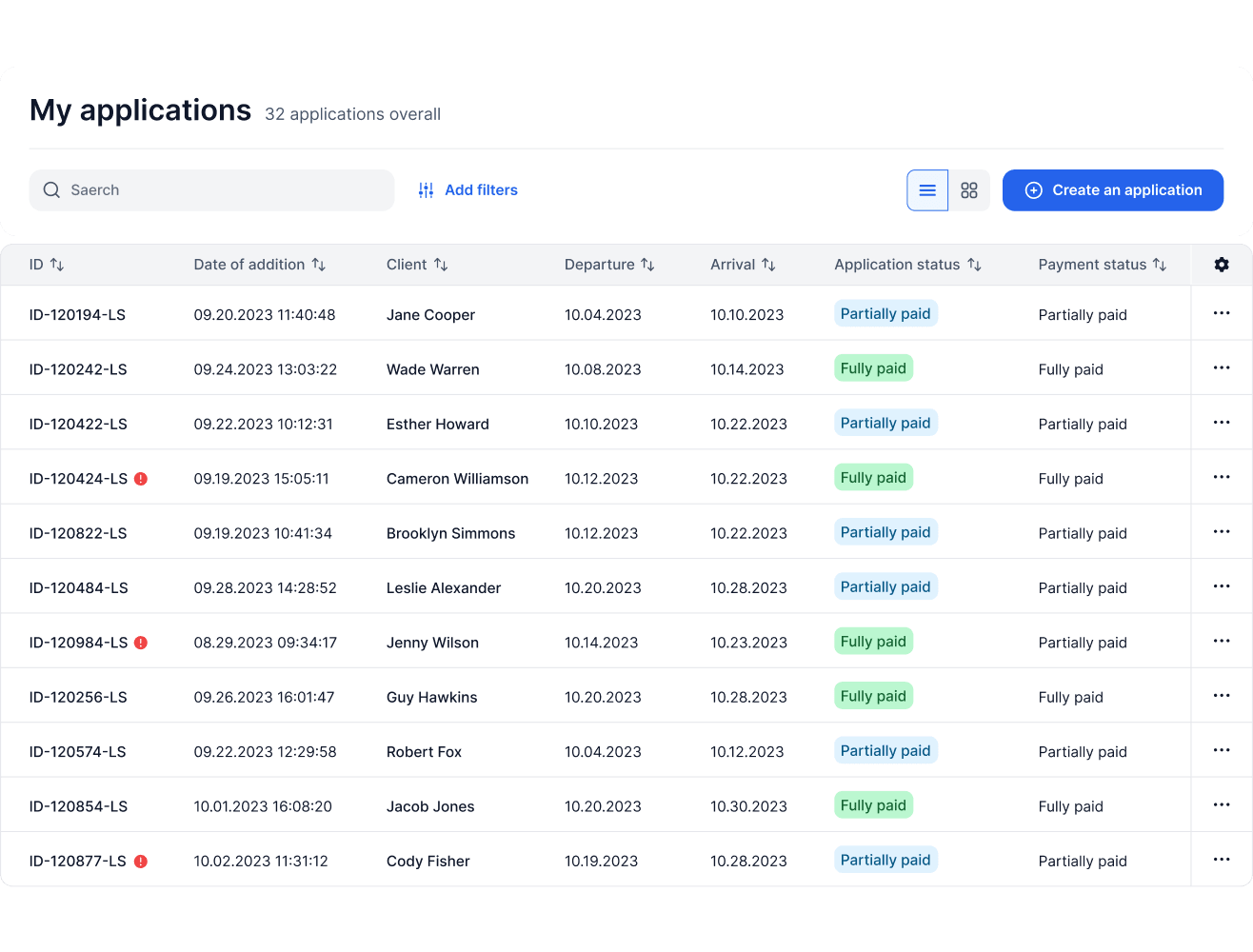 Centralized system for all booking inquiries
An intuitive system that shows all customer inquiries in one place, with an option to filter by date, status, destination, and even payment status. Our UI/UX pros designed a dashboard that provides every bit of necessary info without compromising readability.
Tour operator payments reconciliation
This simple and self-explanatory page allows managers to compare earnings from clients and obligatory expenses. This helps overdue payments become a thing of the past.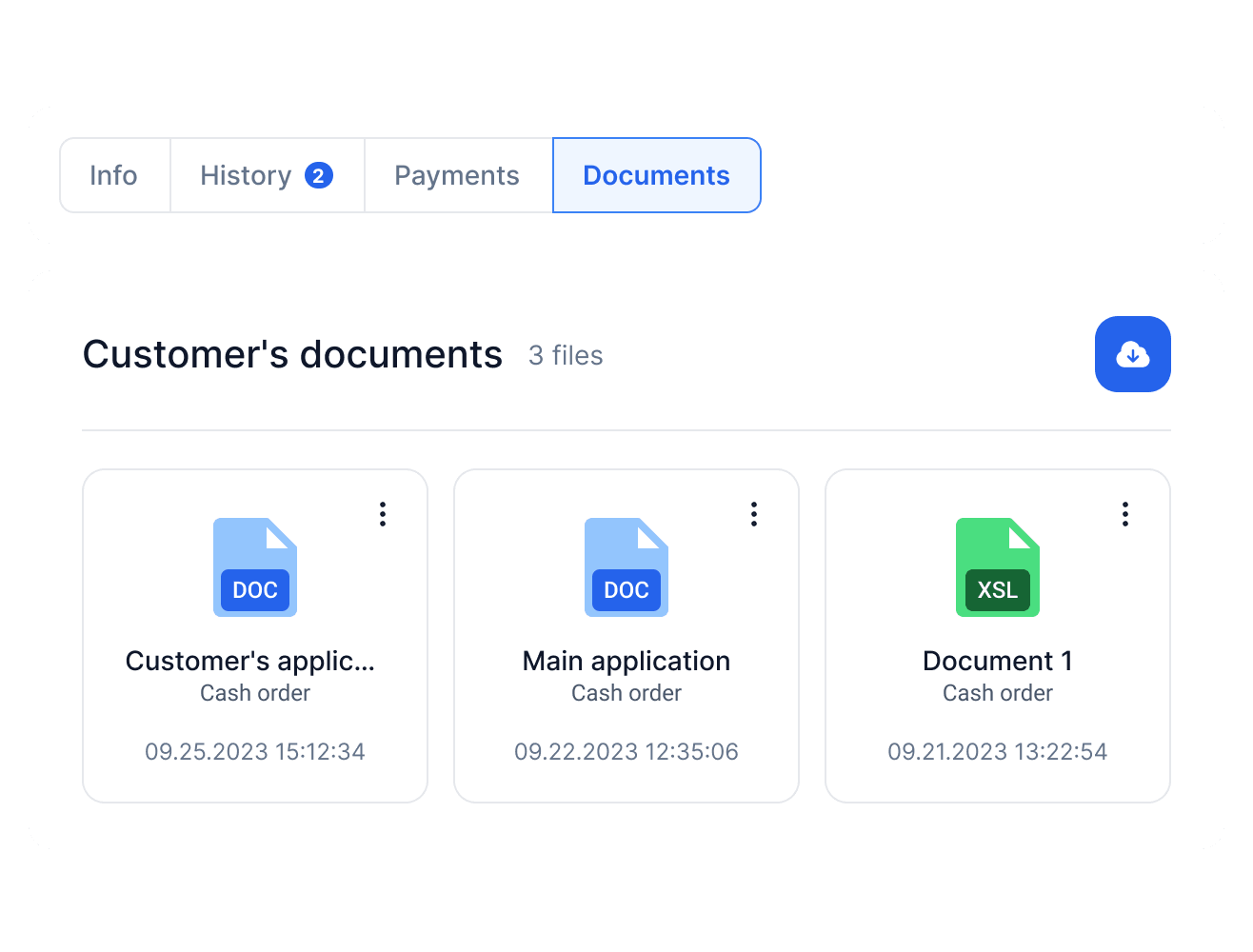 Document storage for easy access
Convenient, easy-access storage for documents with search and filter options ensures files are on-hand whenever they are needed. This keeps trip-related documents and traveler's documents (like processing agreements) organized.
Customer overview
Agents can pick up where they left off with customer information stored in one place, divided into blocks for convenience. With just one click, agents can retrieve all the details they need and deliver a seamless customer service.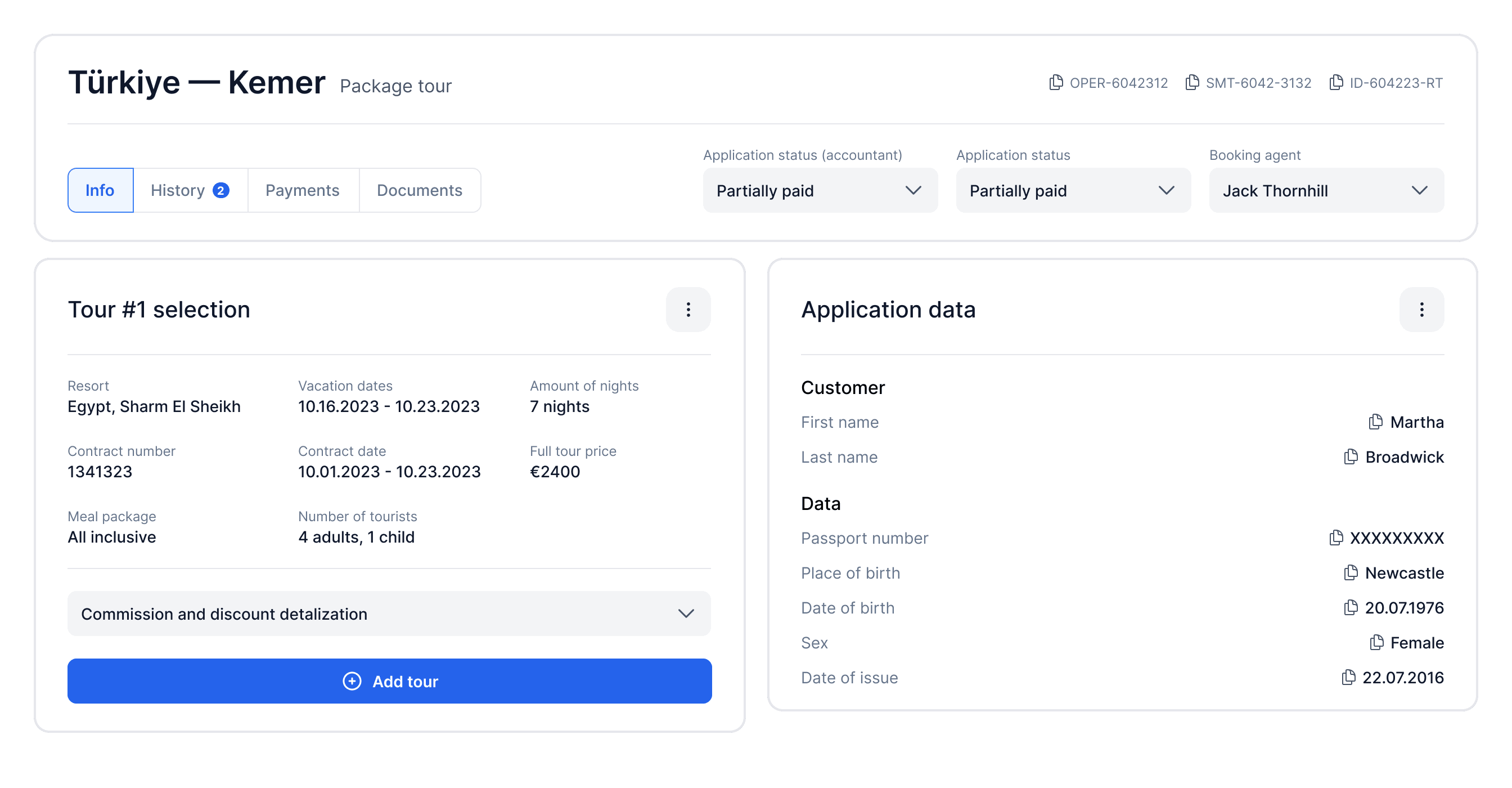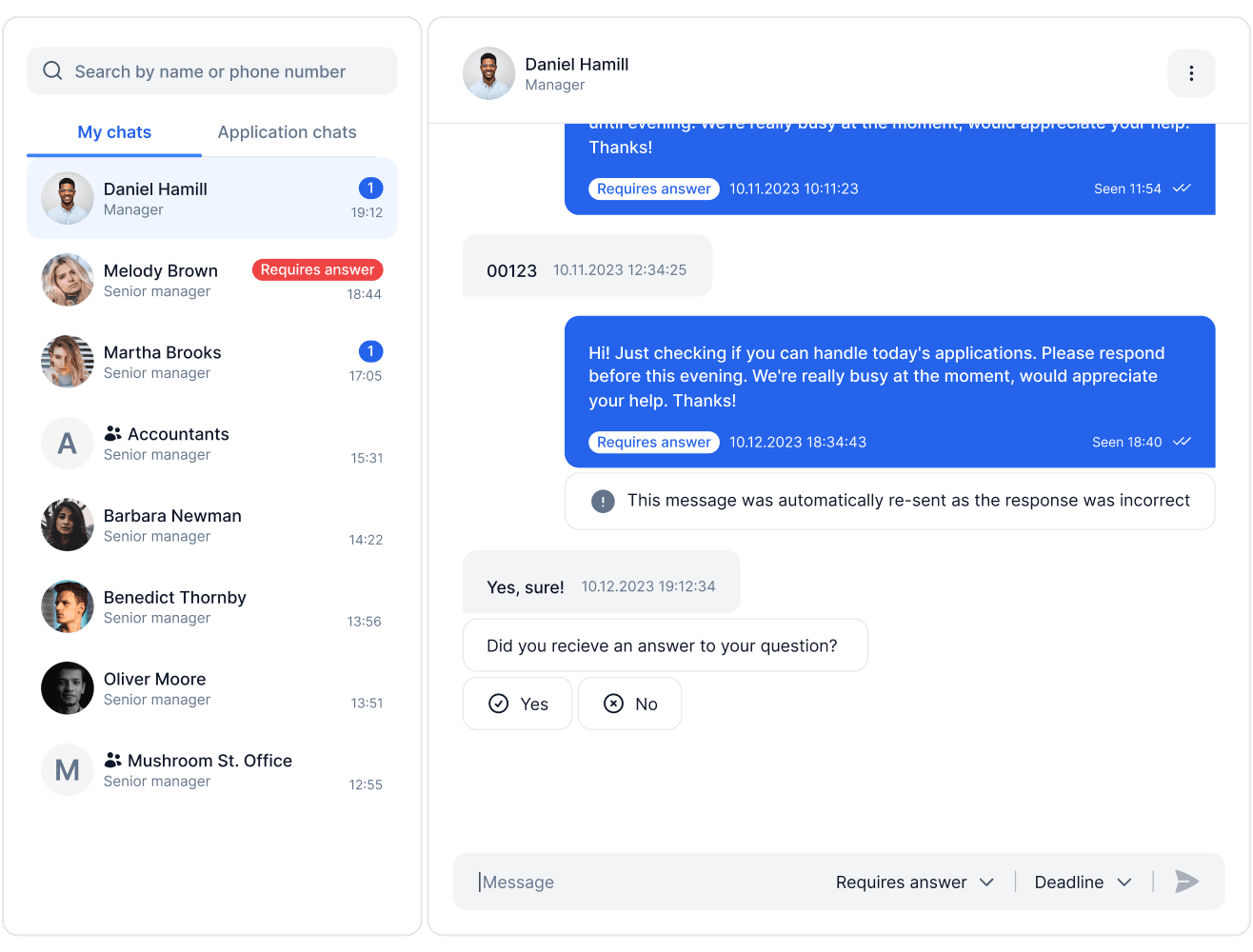 Internal chat between managers
With an in-system chat tool, employees and managers can communicate quickly, streamlining workflows. A-Club like this so much that they've ditched their Whatsapp and Telegram work chats completely.
Modular system
We built this CRM as a modular system, allowing pages to be created quickly and blocks to be rearranged based on priorities. Being modular also allows A-Club to add new functionalities almost indefinitely, without disrupting the core flow of the CRM.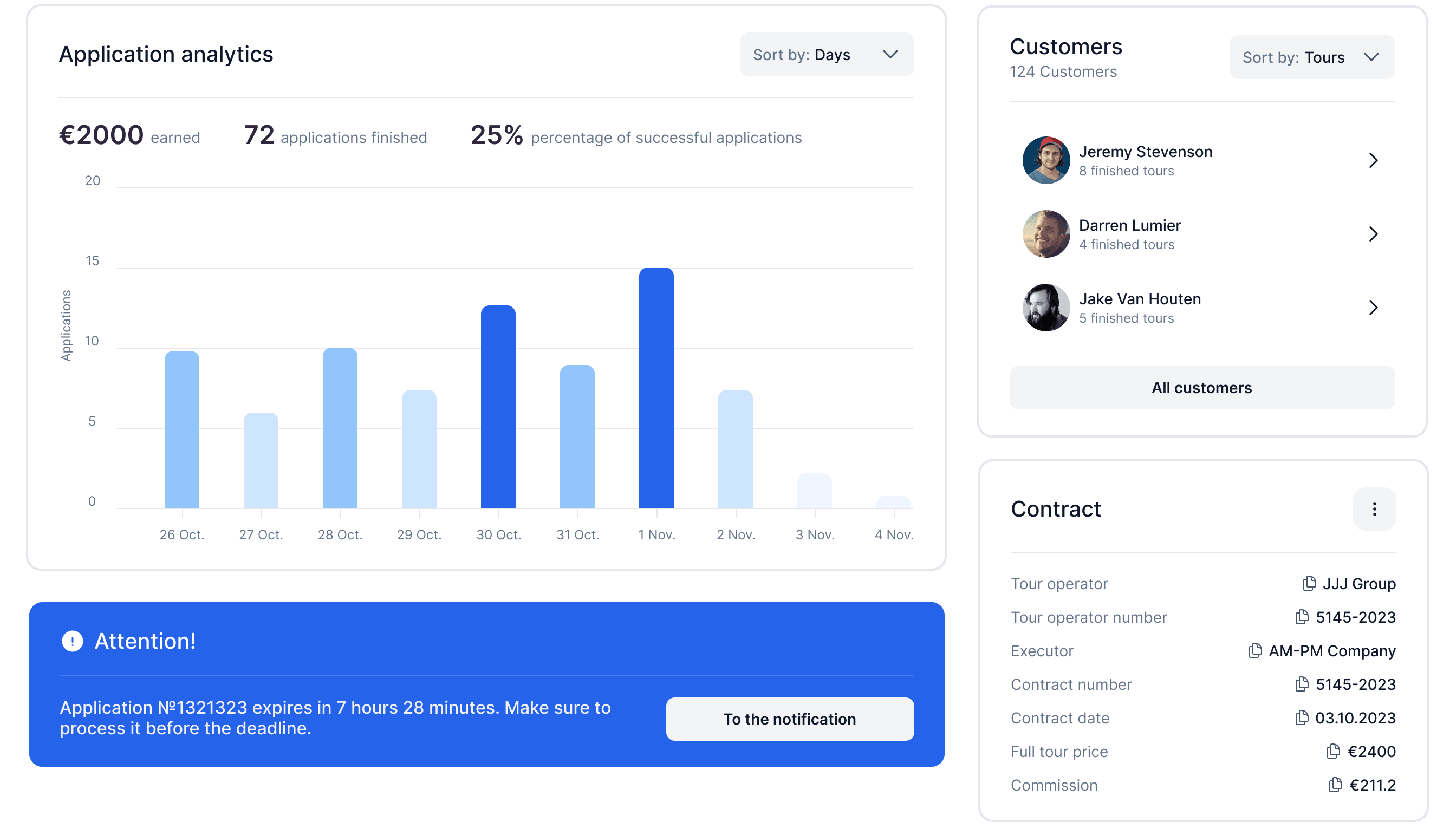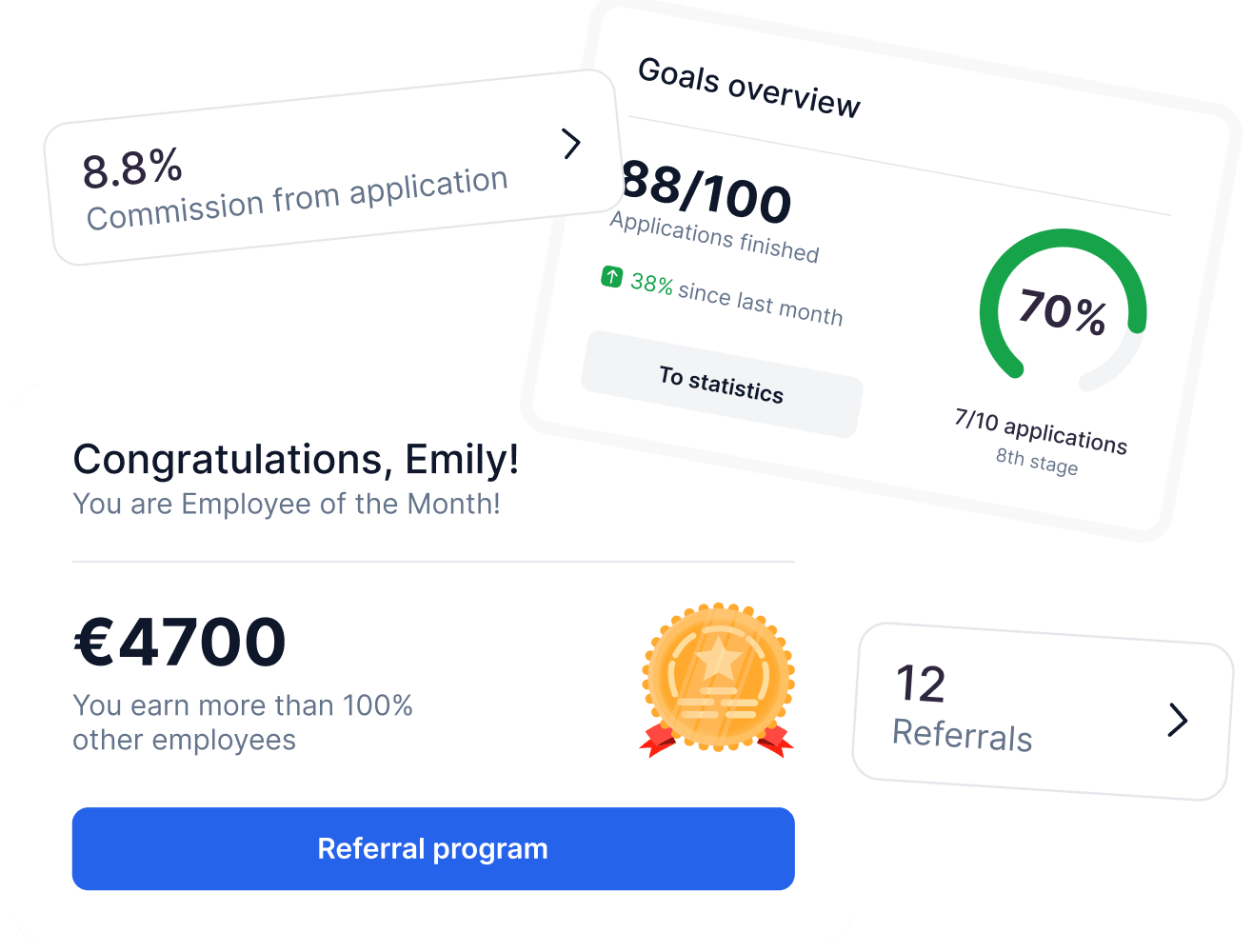 Engaging travel agent incentive scheme
A motivation boost for agents, the new incentive system rewards employees with bonuses for meeting targets. Visual aids and medals to show progress add an extra element of gamification to keep employees engaged.
Interested in building a CRM for your agency?
Our expert developers can bring your idea to life. Get in touch today.