Top 10 tech trends in the travel industry for 2023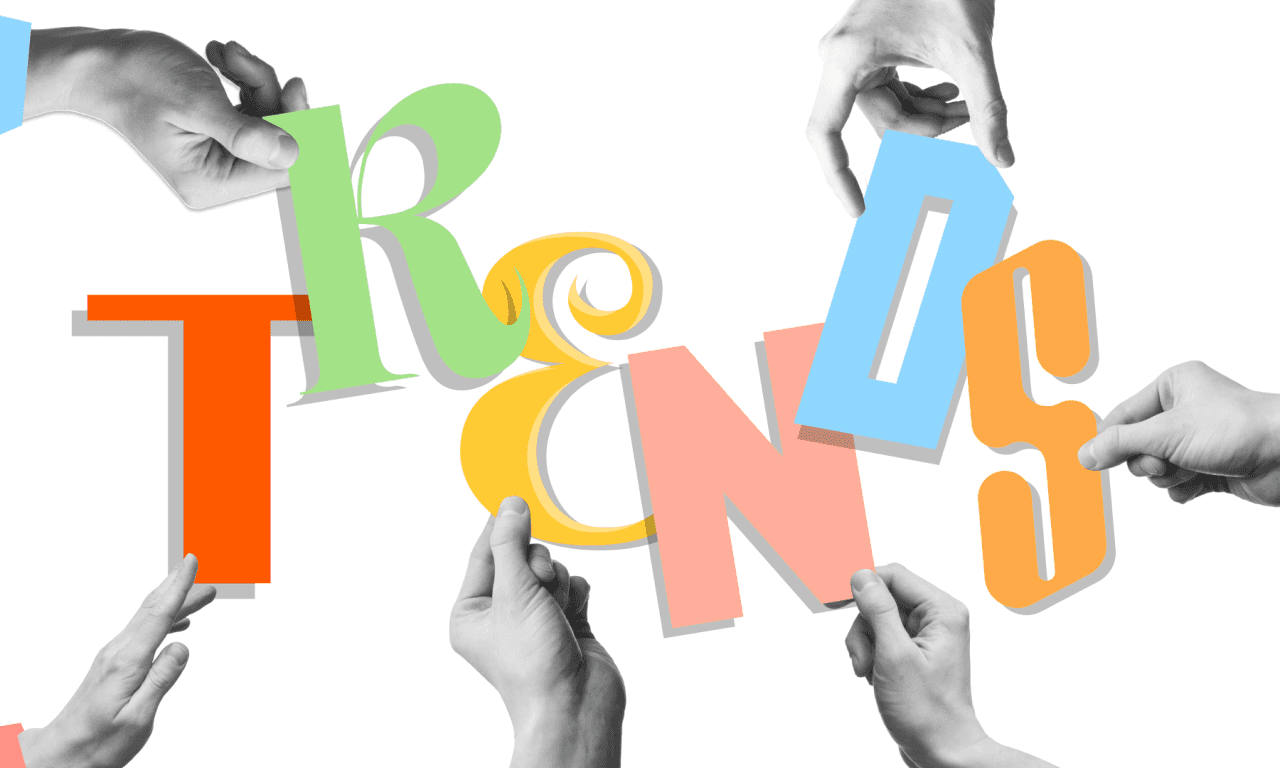 The travel industry is going through a tech transformation. Changes are happening across all stages of the travel experience: from how security checks are conducted, to how we plan our trips, and how we check in to hotels, to the transport we take to reach our destinations. Let's look at the latest technological trends, like AI and biometrics, and see how tech is shaping the future of tourism.
Top 10 technology trends in the travel industry
Automation
The pandemic had a huge impact on travel companies who were met with unprecedented global travel restrictions. It forced them to find new ways to automate their processes – not just to continue operating remotely but to cut their expenses and save on staff costs too.
Travel companies are now recovering from the hit, but automation is firmly here to stay. Some examples include email automation and e-signing for travel forms and documents. Automation allows companies to be able to operate in any sort of conditions and also save on resources.
Artificial intelligence
The travel industry has witnessed the rapid growth of artificial intelligence (AI) applications that aim to enhance customer experience, optimize operational efficiency, and increase the profitability of travel businesses.
One of the most prominent applications of AI is for online itineraries like Roam Around or Tripnotes. These tools can provide customers with personalized travel plans that are generated by AI based on the traveler's preferences. While the implementation might not be perfect at the moment, these tools have the potential to help travelers save time and money by finding the best options for their trips.
Another important AI use is for dynamic pricing. This can help travel businesses maximize their profits by offering the right price to the right customer at the right time. Dynamic pricing can also benefit travelers by providing them with more choices, flexibility, and transparency in their travel decisions.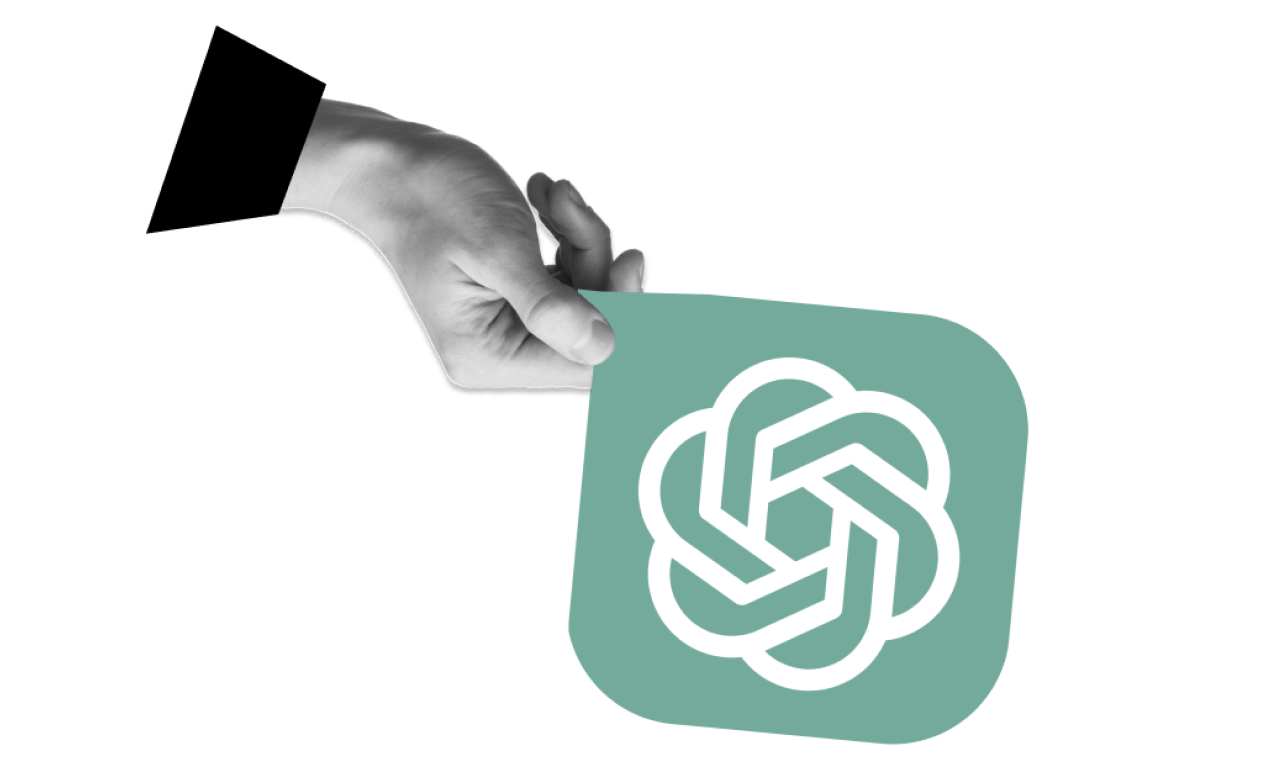 Chatbots
In the past, chatbots were substitutes for human assistants, capable of only answering general questions. But with the development of natural language processing and generative AI they can now provide personalized and convenient services to travelers, such as booking flights, hotels, tours, car rentals and more. AI chatbots can also offer real-time information based on a traveler's preferences, location and context.
Chatbots are also beneficial for travel providers. Advanced chatbots can reduce operational costs, increase customer satisfaction and loyalty, improve efficiency and productivity, and enhance brand image and reputation. They can also help collect valuable data about customer behavior, which can be used to optimize marketing strategies, product offerings and customer service.
For example, Expedia customers can now chat with AI in their app and get recommendations on destinations, accommodation, and so on. According to Expedia, the AI also remembers and saves discussed hotels, helps customers to stay organized, and eases the process of choosing dates and checking availability.
Mobile apps
According to Statista's latest information, global revenue from travel apps is going to increase up to 60% in the next four years. Apps hold a firm position on the list of mobile trends for the future in the travel and tourism industry. It comes as no surprise — many well-known travel companies like Airbnb and Expedia continue to invest heavily in their mobile apps, and other companies are now following suit.
Mobile apps suit travelers' needs simply by definition — they are simple and personalized tools that are always to hand. Apps allow travelers to access travel information and services at all times, often without internet connection. They also allow for a customized experience by providing filters, preferences and location-based services.
Thinking of developing a mobile app for your travel company?
There's a lot to learn before you start. Book a call with our friendly team for guidance and expertise.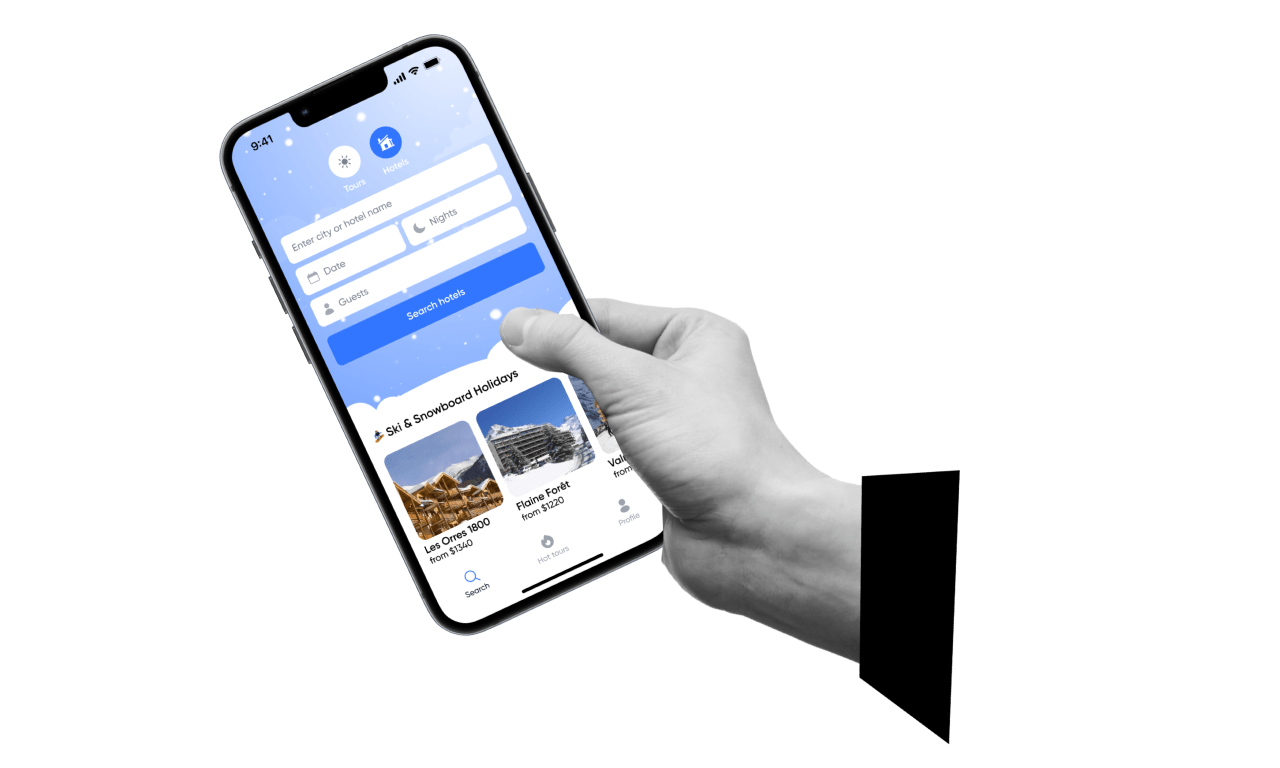 Bringing travelers together
One of the newest trends in the travel and tourism industry is the focus on bringing travelers together and providing tools to socialize.
The new trend involves merging travel tools with social media instruments, like Hostelworld's networking platform called The Solo System. The idea behind this one is to give solo travelers a chat option so they can connect with their future hostel neighbors and other travelers in the city. The company's internal research showed that 76% of travelers find "meeting people" their top deciding factor when booking a hostel, and 77% like to pair up with other travelers to do activities.
Personalization
Speaking of solo travelers, they also come into the next on our list of travel technology trends: personalization.
Solo travelers seek experiences that are specifically tailored to them and in order to cater, some travel companies are using data and machine learning to generate personalized recommendations. They collect all the important info that their customer provides, analyze it, and then come back with recommendations, saving the customer time and making them feel valued and understood.
Internet of Things
The Internet of Things (IoT) is a technology that connects various devices to the internet, enabling data collection, analysis and communication. As our travel experiences become more and more digitized, it's no wonder that IoT now features on the list of top tech trends in the travel industry.
There are multiple ways IoT can be implemented. For example, IoT-enabled luggage can be tracked using geolocation tags, allowing travelers to locate their bags easily at any time. Many hotels are now using smart room lockers that allow keyless entry with an access code sent to the customer's smartphone. The same tools can be used to conduct check-ins and check-outs without the need for receptionists.
IoT can also enable travel companies to monitor and manage their assets, resources and processes more efficiently, such as energy consumption, inventory levels, maintenance schedules and staff performance.
Sustainability
Nowadays, travel businesses are under a lens when it comes to sustainability, expected to minimize their carbon footprint, water consumption and biodiversity impact as much as possible. To do this effectively, they need reliable data and systems that can track and integrate metrics across their operations and supply chains. That's where digital solutions like eco-friendly travel apps and carbon footprint calculators come in.
Biometrics
You've probably come across biometrics in day-to-day life, but it has its uses in the travel industry too. Biometrics involve the use of physical or behavioral characteristics to identify and authenticate individuals. As a travel** **innovation tool, biometric systems involving facial and iris recognition can be used in airports and at hotel check-in points. This can speed up the security process and allow customers to access their rooms without queuing at a reception desk.
According to Amadeus' Travel Trends 2023, biometric payments are now mainstream in the travel industry and are reducing the need for cash or cards, while increasing the efficiency and safety of transactions.
NFTs
While the whole NFT trend has died down and doesn't seem likely to return, it's worth mentioning that some travel companies are still trying to implement them into their business models.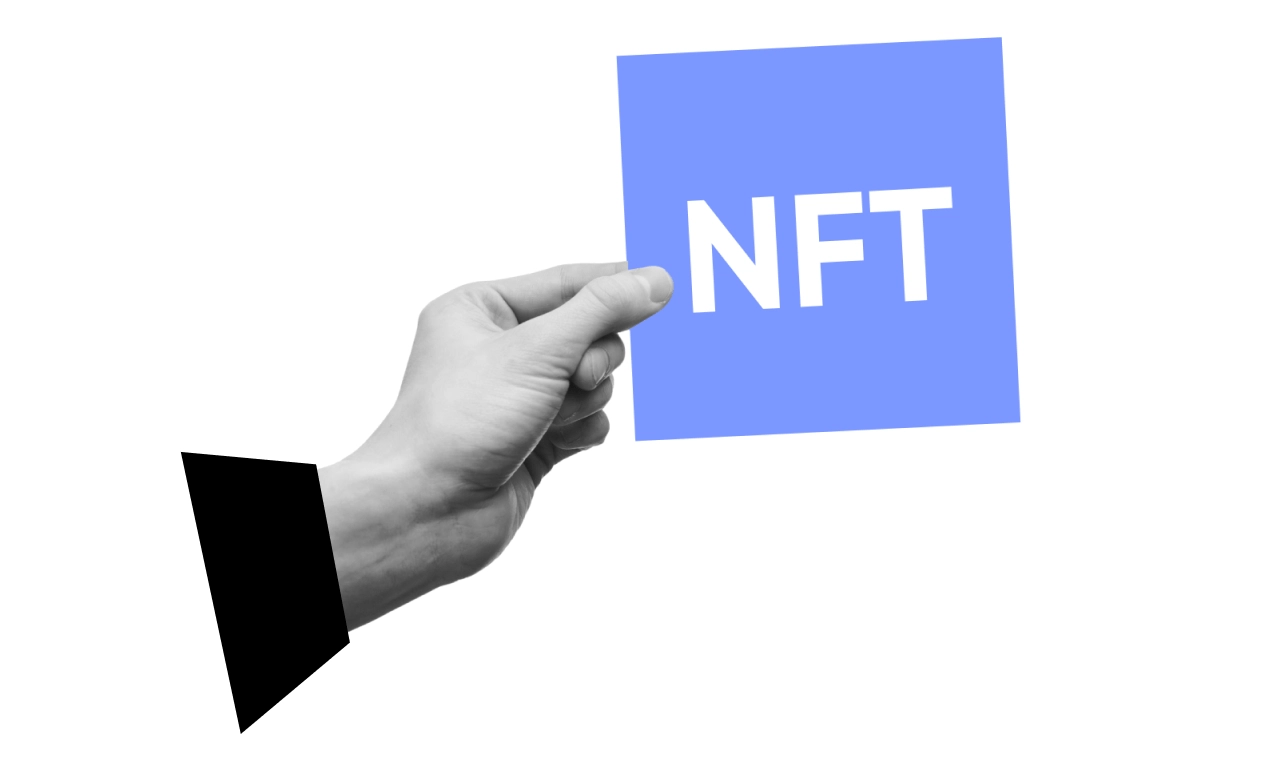 One of the latest examples is airBaltic's Planies NFT — a collection of various cartoon-ish plane images. Obtaining one grants various bonuses: company points, business class upgrades, and so on.
Due to its current low popularity, relying on NFTs doesn't seem to be a good long-term strategy. It's unlikely they'll have much of a place in the travel industry future**, **but, as airBaltic shows, there are still ways to use the technology to engage and entice customers.
Conclusion
The travel industry is going through a digital transformation. New travel industry trends include automation, biometric security, AI chatbots, social media integrations and personalized recommendations. Digital tourism technologies offer huge benefits to both customers and businesses, including more efficient use of resources, opportunities for engagement, and improved customer satisfaction.
Understanding market trends in the travel industry is important for travel businesses, since through those trends we can see how the future of the industry is shaping up and prepare ourselves for what's ahead.
FAQs
What are the tourism predictions for 2023?
Modern travelers are expecting automation and personalization across all stages of the travel experience, from how they book and plan their trips to how they check in and meet other travelers. Travel companies that are aware of these new trends in the travel industry and make use of tools like AI and biometrics to create the best possible experience for customers will thrive.
What future technologies are coming to the tourism industry?
There are plenty of new travel technology trends to be aware of right now. These technologies are shaping the way the travel industry functions and setting the competitive players apart from those that are slow to adapt. AI tools, mobile apps, and chatbots are among those key technologies that will be part of the future of the travel industry.
What is the biggest tech trend in 2023?
It's difficult to pick the most important new travel technology, but mobile apps are certainly one of them. Apps have come a long way in recent years and now account for huge portions of revenue for travel businesses. The increasing extent to which travel companies rely on apps will most likely feature in future travel technology trends lists.
Sign up for insights, ideas, and inspirations
Like what you are reading?
You can receive our content directly to your email.
Zoftify Eesti OÜ
14804535
VAT: EE102329906
Estonia (HQ)
Lõõtsa tn 5-11
11415 Tallinn, Estonia
Latvia
Roberta Hirša iela 1
LV-1045, Riga, Latvia