5 travel companies betting on mobile apps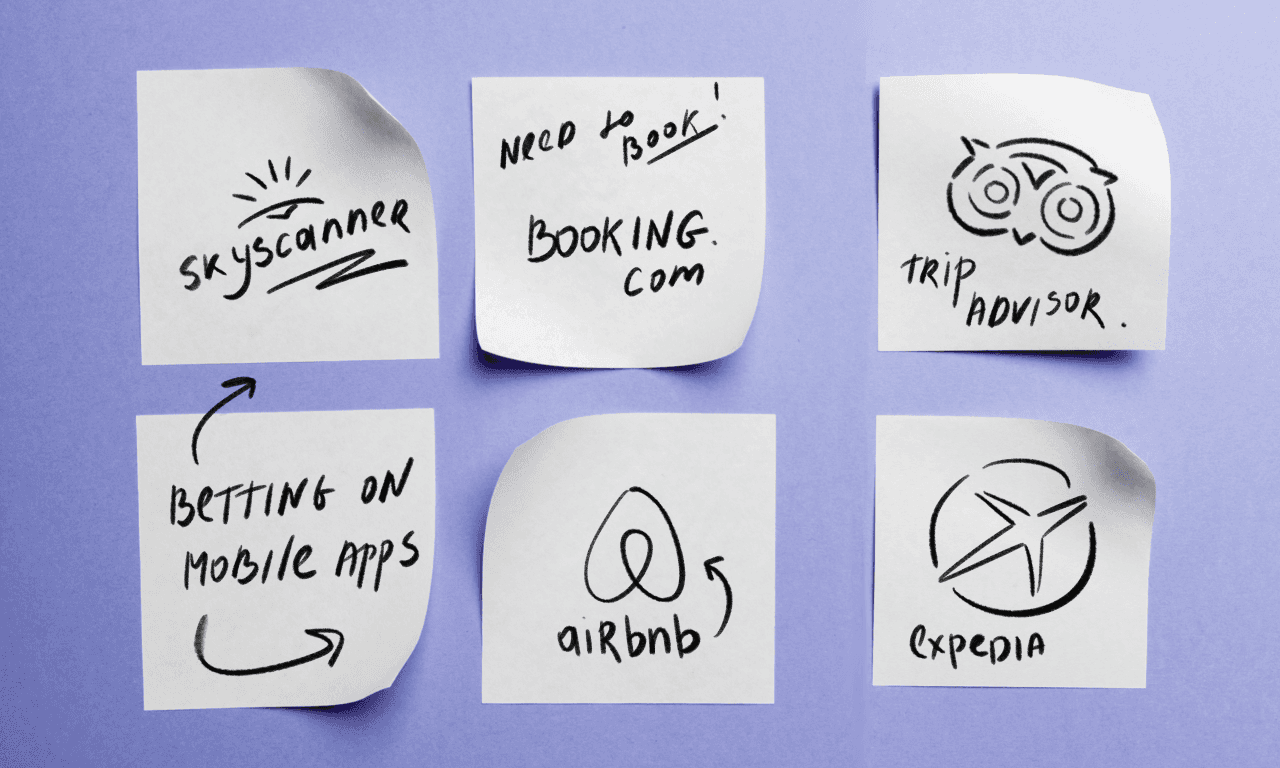 While traveling is one of the most popular and rewarding activities, planning and booking a trip can be a hassle — especially when there are so many options and variables to consider. Some travel companies put early bets on mobile apps being the solution to time-consuming and tedious searching and booking, and invested heavily in developing excellent apps to make the whole process easier and more comfortable. And it seems that they were right to do so — these companies are now hugely profitable and their businesses keep growing.
In today's world, it might seem obvious that booking a trip on a mobile device offers several benefits for travelers over a desktop computer or laptop. But for those early players, it was almost revolutionary how apps could transform the user experience and make travel booking more convenient and attractive than ever before.
For example, apps are incomparable in terms of mobility, allowing users to access travel information and services anytime and anywhere, without being tied to a specific location or device. Businesses providing a mobile app solution allow their customers to plan and book their trips on the go, as well as access useful features during their trips, such as maps, directions, reviews, recommendations and customer support.
Another thing to keep in mind is personalization: apps enable travelers to customize their experience according to their preferences and needs. Travelers can use filters, preferences and location-based services to find the best deals, destinations and activities that suit their tastes and budgets. They can also receive personalized offers and notifications based on their previous searches, bookings and behaviors.
And mobile apps allow for a different level of engagement compared to websites: in-built gamification, loyalty programs and rewards can incentivize using a company's services and increase customer loyalty. Some of these tools also allow companies to easily measure traveler satisfaction.
Travel companies using mobile apps generally out-perform their less adaptable and digital-focused competitors. So when it comes to digital transformation for travel agencies, there is something to learn from those examples. Let's take a look at some well-known businesses that capitalized mobile development early on and see what made them popular.
5 travel businesses that benefited from digital transformation
Airbnb
Today, Airbnb is a well-known platform that connects travelers with local hosts who offer unique accommodation and experiences, but it wasn't like that a few years ago. The company was established back in 2008, but it wasn't until 2016 that it finally became profitable. Obviously, there are various reasons for that, but its app's success is a huge part of it.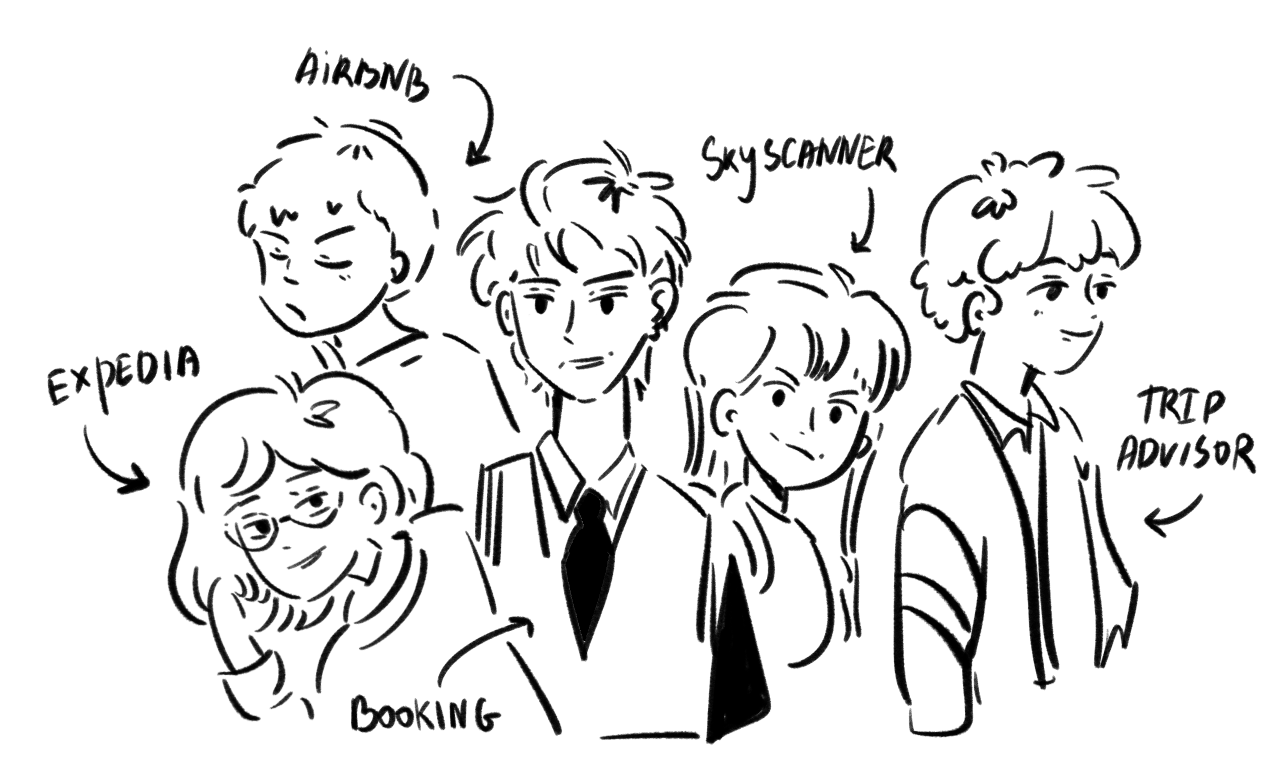 Airbnb's mobile app allows users to browse, book and pay for their stays, as well as communicate with their hosts and get local tips and recommendations. It has an easy and intuitive interface that allows searching and filtering by location, price, amenities and more, and to view detailed descriptions and photos of each property. It also provides users with personalized recommendations to match their preferences and budget, plus an in-built chat tool to communicate with a host to get all the necessary info. In 2016, Airbnb received a material design award from Google. The latter stated that their app respects users' time, has precise design, is visually appealing, and creates a comfortable experience.
With its focus on excellent app development, as recognized by Google, Airbnb now takes 58.6% of their overall bookings on the app.
Booking.com
Booking.com is one of the most popular online travel platforms, with over 28 million listings. Their mobile app is among the most-installed travel apps. It allows users to easily find and book accommodation, flights, car rentals and activities, as well as access exclusive deals and discounts. The app also features a smart assistant that provides real-time support and guidance to travelers before, during and after their trip. It can help travelers to check in online, get directions to their accommodation, request a late check-out or contact the property owner.
Booking.com also uses its app to increase customer loyalty — the app rewards users with discounts and perks for every stay they book. And just like Airbnb, it utilizes personalization to provide travelers with recommendations and tips based on their preferences and location.
Booking.com's mobile app has come a long way since its creation. Now, as the company states, over half of its bookings are made on a mobile device, and around 80% of travelers use the mobile app when researching a trip.
Expedia
Expedia is one of the largest online travel agencies in the world, offering a wide range of travel products and services, such as flights, hotels, car rentals, cruises, vacation packages and more. Its app allows users to search, compare and book their travel in one place, as well as access exclusive deals and discounts.
Expedia's travel agency mobile app provides users with all the necessary travel or journey information and tools. Users can manage their trips on the app by searching and booking travel deals, viewing their itinerary, checking in for flights, getting flight status updates, changing or canceling reservations, and contacting customer service. It also integrates with Expedia's loyalty program, where users can earn points and rewards for their bookings.
According to the company, in the third quarter of 2022, Expedia hit an "all-time high" of quarterly active app users — a 40% increase from 2019.
Skyscanner
Skyscanner is a travel company focused on providing travelers with good deals on flights, hotels and car rentals. Their mobile app allows users to search, compare and book travel from hundreds of partners and providers in one place, as well as access price alerts and flexible options.
The app offers a user-friendly interface and a flexible search option that lets users explore destinations based on their budget, dates, or preferences. It also has a "Price Alert" feature that notifies users when flight prices change for their selected routes or dates.
Skyscanner's app has a rating of 4.8 on the Apple Store and more than 50 million downloads on Google Play. In its 2022 report, the company pays attention to "mobile's resurgence as the default for trip planning and booking", and mentions a 50% growth in travelers accessing Skyscanner via mobile devices since the start of the year.
TripAdvisor
TripAdvisor is a huge travel platform with over a billion reviews and opinions on different accommodations, restaurants, attractions and experiences.
TripAdvisor's travel company branded mobile application helps users plan and book their trips by providing them with access to millions of traveler reviews, photos and videos. The app also allows users to compare prices and availability of hotels, flights and car rentals from hundreds of sites, as well as book tours and activities. It even offers personalized recommendations based on user preferences and location, as well as offline access to city guides and maps.
At the focus of the company's direction is an app-first approach. Its executives state that today the app is a "vital part" of customer acquisition and increased member engagement — the most loyal users come from the mobile segment.
Conclusion
Mobile apps are an essential part of the modern travel industry, as they offer travelers more convenience, flexibility and value for their trips. There are many examples of tour operators, comparison companies and travel agencies using mobile apps to provide travelers with more options, information and inspiration for their journeys.
Whether it's finding the best deals, booking the best experiences or discovering the best places to visit, these mobile apps can help travelers make the most of their travels. At the same time, travel tour operators and agencies benefit from increased customer loyalty and engagement.
If you feel unsure you can handle creating an app from scratch yourself, you can always outsource mobile application development to professional developers — like Zoftify.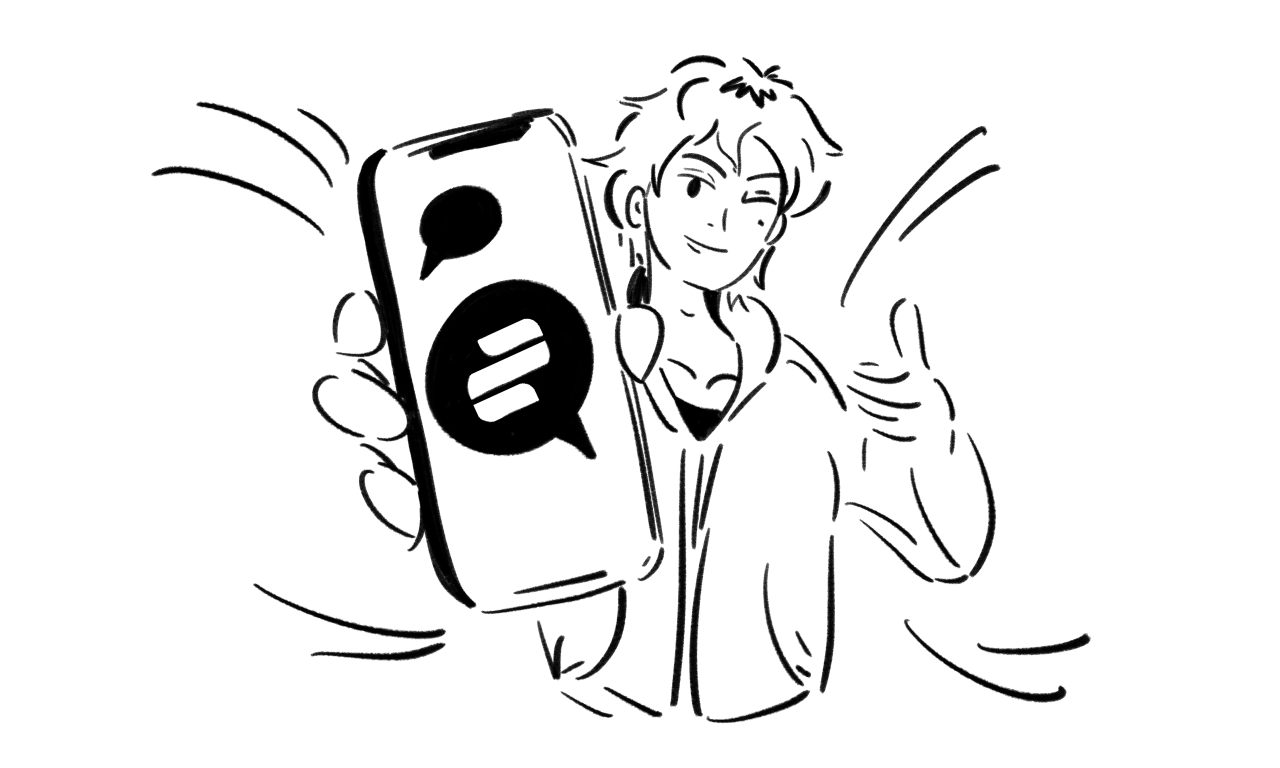 FAQs
Which is the most downloaded travel app?
Booking.com was the most popular app worldwide in 2022, with around 80 million downloads. Over half of all bookings on Booking.com are made via mobile devices, and around 80% of travelers use their app when researching a trip.
Why do travel companies invest in mobile apps?
There are many travel agencies betting on mobile apps today, and for a good reason. Mobile applications are versatile tools that allow travel companies to craft a personalized experience for their customers, and in turn grow a loyal audience.
It's no surprise that tour and travel agencies using the mobile application route are thriving in today's world. It shows how a little bit of help from a digital product development company goes a long way.
What are the main advantages of travel apps?
Travel apps are always right at the user's fingertips, which means that travelers can easily access information and services at all times. Apps also offer personalized experiences and can use gamification techniques and loyalty programs which are beneficial for both customers and travel agencies.
Sign up for insights, ideas, and inspirations
Like what you are reading?
You can receive our content directly to your email.
Zoftify Eesti OÜ
14804535
VAT: EE102329906
Estonia (HQ)
Lõõtsa tn 5-11
11415 Tallinn, Estonia
Latvia
Roberta Hirša iela 1
LV-1045, Riga, Latvia