7 reasons to get started on legacy system modernization for your travel company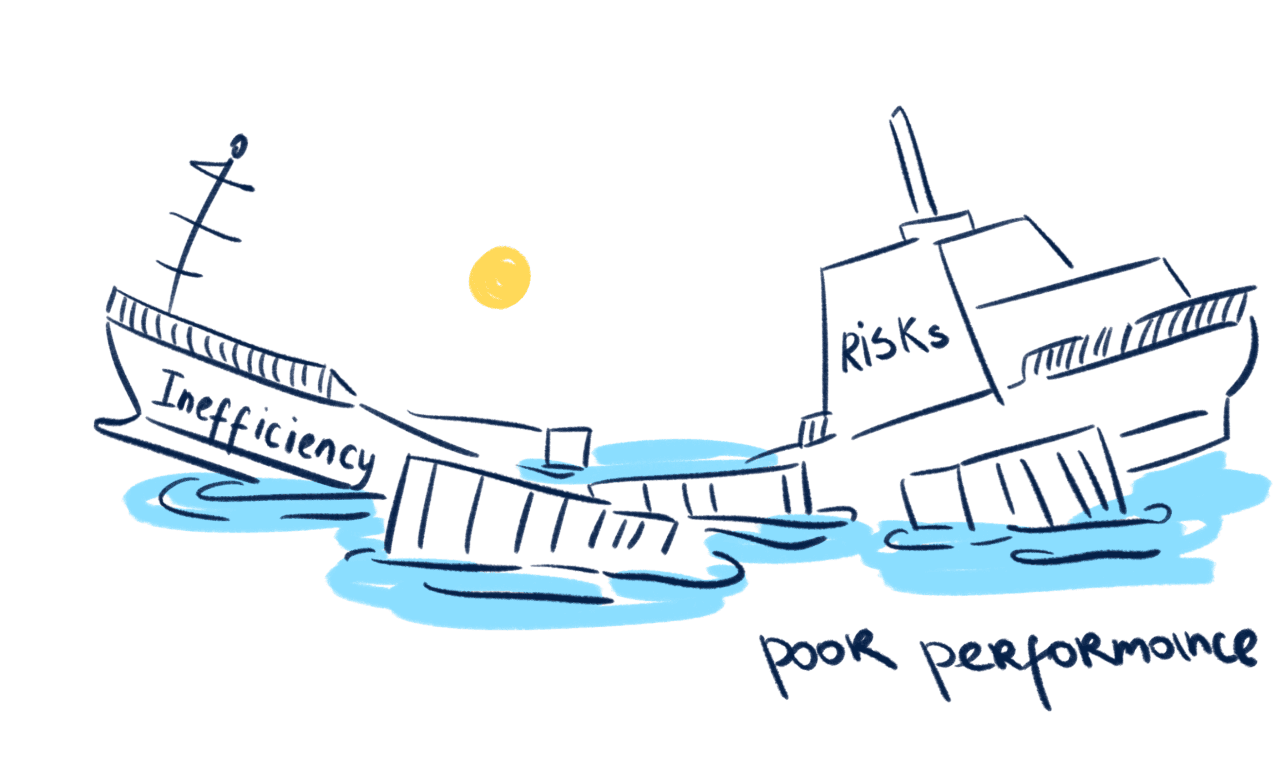 In the travel industry, many companies are still relying on the same limited back-end systems they started with, and it's becoming a huge problem for them. All that old tech is slow to run, requires constant and expensive maintenance, and just doesn't provide the experience that customers expect today. If this all sounds familiar to you, then it's time for an upgrade.
Migrating your old-school systems to new, modern platforms can feel overwhelming, but it's necessary for the growth and success of your agency. With the right approach, you can overhaul your antiquated software effectively and without spending too much time and money. In this article, we will explain why modernizing legacy systems can help your travel agency reach new heights.
What is legacy system modernization?
Travel legacy software modernization is the process of improving or switching old and outdated systems for newer, better ones. You may need to upgrade an existing system, acquire a new one, or move to an entirely new platform.
For travel agencies, it is often necessary to replace standard legacy software with alternatives that use modern programming languages, web services and cloud computing. The goal is to make your systems faster and more efficient so that your travel business can keep up with the ever-changing industry.
When can a system be considered 'legacy'?
As a business owner, you may ask yourself: does my system require modernization? Here are some signs it's time to modernize:
Your system's performance is poor. Legacy system performance is often slow, it crashes often, and fails to perform simple tasks.
The developer of your third-party software has stopped providing legacy system support. You're getting no updates or assistance with issues.
It lacks important features and it's difficult to add new functions. Your system now feels limited.
You still host your business software on-site. You've found cloud-based solutions hard to implement or out of reach for you completely.
Your system is hard to use. It requires extensive training or special skills and makes onboarding new employees challenging.
Your system doesn't work on mobile devices. In today's world, mobile capabilities are a must, so if your software is not compatible with modern devices, then it's moving in the legacy direction.
It runs on legacy code. If your system relies on technologies that have reached their end of life, then it's obsolete.
It's time to say goodbye to legacy systems
Start your transformation journey today. Reach out to us and we'll make it happen.
What are the costs and risks to my travel agency?
If you run a travel agency, you likely rely on legacy computer systems and software to book trips, manage customer data, and handle accounting and reporting. While these systems may have served you well for years, they bring hidden costs to your business and could be a major inconvenience for employees and customers. Let's take a look.
Security risks
Old software often has vulnerabilities that can be exploited by hackers. Your customer data, payment info, and business records are all at risk. Legacy systems typically can't support modern security protocols, and patches may no longer be available. It's almost inevitable that your system will be compromised at some point.
Inefficiency
Legacy systems are often clunky and disjointed, leaving employees busy with repetitive, mundane tasks instead of strategic work. Think about how much time and effort is spent entering bookings, client details, and payments manually. Additionally, with non-integrated systems that don't speak to each other, mistakes can happen where data doesn't always match up.
Poor performance
Outdated infrastructure will struggle with increasing data and user loads. Slow response times, downtime, and system crashes frustrate customers and staff alike. And if the software is no longer supported by the developer, complete system failures become more likely over time.
Support costs
Legacy systems require ongoing maintenance and support which can become quite costly over time — and finding staff with the skills to troubleshoot and repair legacy IT systems can be challenging. Patching holes in a failing system is a losing battle, as more and more issues will emerge over time. At some point, the money and effort required to sustain these systems will far outweigh the benefits.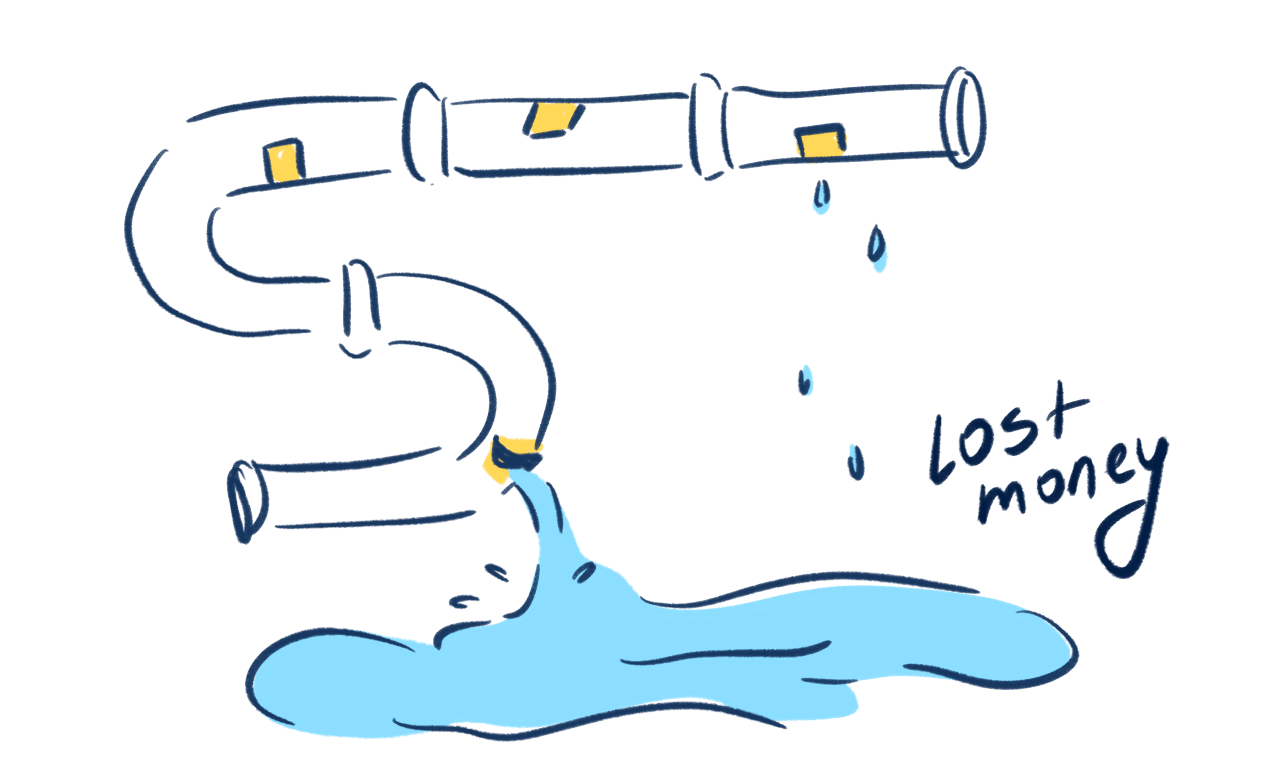 Disappointed customers
Customers today expect seamless digital experiences. But legacy systems typically have clumsy interfaces that are difficult to navigate. Limited functionality and lack of mobile accessibility will disappoint customers and damage your brand. Poor experiences often lead to loss of business through lower conversions, abandoned bookings, and negative reviews.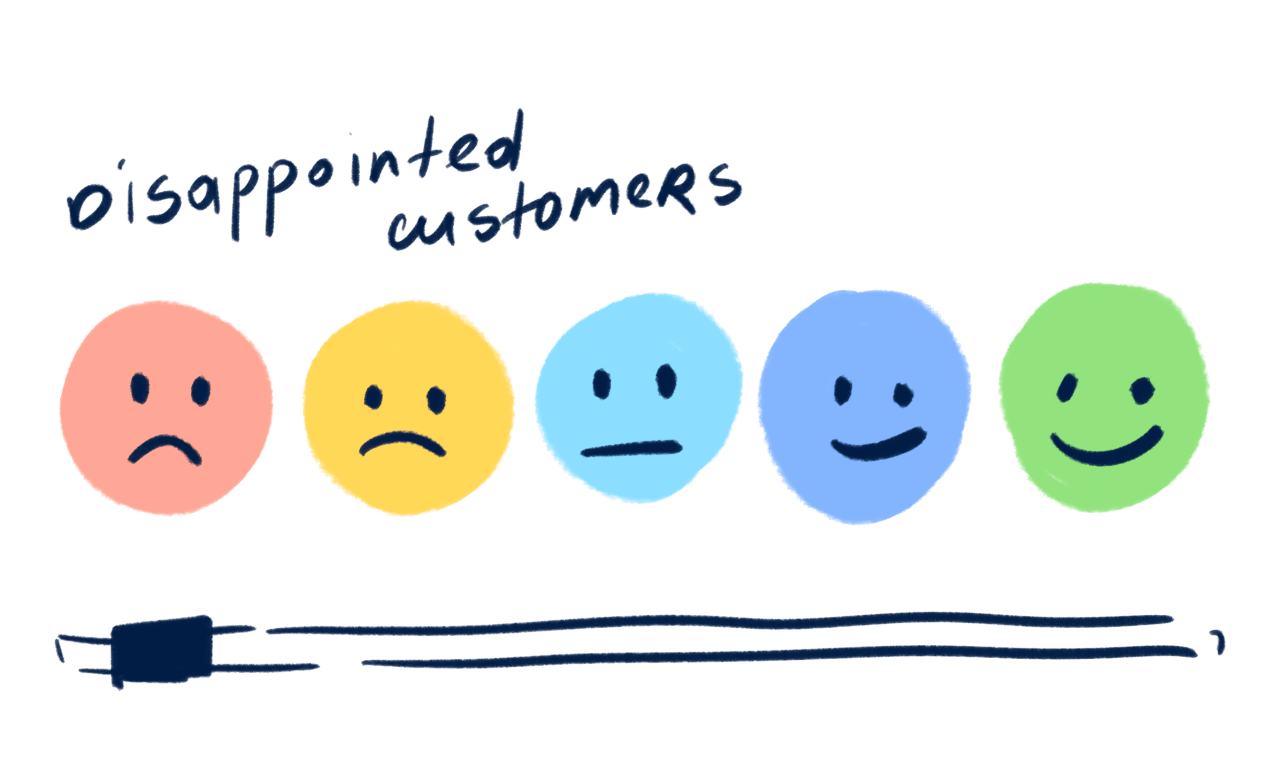 Lost opportunities
Using outdated legacy systems can damage your travel agency's ability to grow and compete with others. It limits your ability to capitalize on trends, reach new customers, and offer innovative services. Competitors with modern systems will have an advantage and may attract these customers instead.
Why are legacy systems worth modernizing?
You can prevent a long list of problems with legacy systems and increase your agency's performance by modernizing. Here are seven reasons to fully modernize your legacy systems and set your travel company up for success now and into the future:
Customer satisfaction
Today's customers expect fast, reliable interactions and high-speed performance. They are used to seamless support and quick help when issues arise. With the use of modern technology, you can meet these expectations and make sure that your clients remain loyal to your agency.
Stay ahead of competitors
In the travel industry, it's a constant race to win over customers and keep them. Those who don't upgrade can find themselves falling behind, losing customers to agencies that offer smoother, more efficient services. By updating old systems, your travel agency can keep customers happy and attract new ones from agencies that failed to make the same investment.
Real-time data
Legacy systems often don't provide real-time data and transaction views, making it difficult to get an up-to-the-minute snapshot of your business. One of the key reasons to upgrade your legacy systems is to get instant access to live data on bookings, payments, customer info and more. You can also spot trends as they happen and identify busy periods or popular destinations. Real-time data is essential for gaining valuable business insights: analyze data to optimize pricing, enhance services and boost marketing efforts.
Enhanced stability
Modern systems are designed to provide consistent performance and incorporate advanced features such as automatic backups and strong security measures. This means you and your team can operate in a stable and reliable environment, with processes that run smoothly and minimal risk of downtime.
Improved security
Making your IT infrastructure safer is never a bad thing. Old systems are vulnerable to cyber threats, while modernizing them can secure your data and prevent breaches. Modern systems offer enhanced data encryption and user authentication to protect not only your business but your customers' information. When customers know that their information won't be leaked or stolen by a third party, they'll feel more confident in choosing you.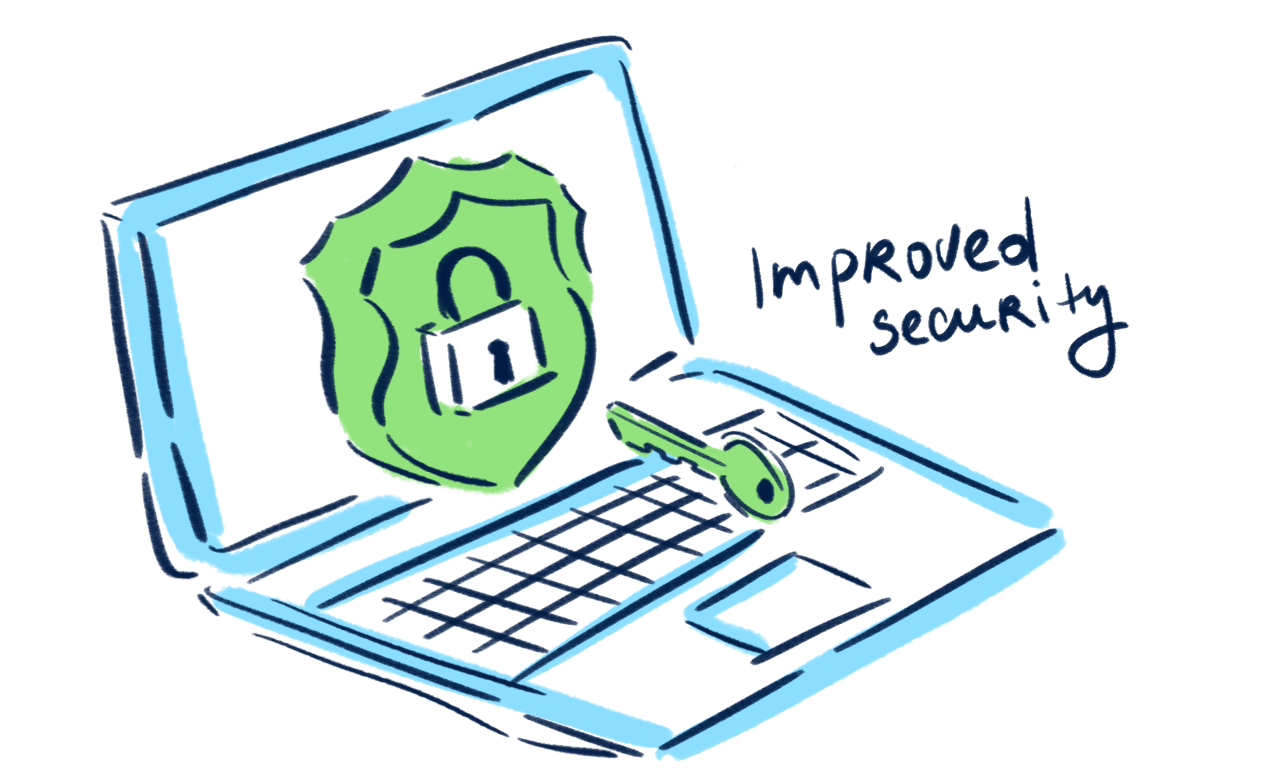 Fast onboarding
Another key reason to fix your legacy systems is for quicker onboarding of applications and partners. By streamlining integration, adapting to new applications becomes a much faster process. Partners can also be integrated more easily and rapidly. With fast onboarding, you'll be able to respond to market demands, seize opportunities, and remain competitive.
Opportunities for growth
One of the best reasons to modernize your legacy systems is so that you can enjoy the generous growth potential they enable. For example, new systems that leverage AI and automation can speed up tasks like customer service responses, booking changes, and payment processing. Data-driven insights from analytics and business intelligence tools can also be a huge help. New CRM systems, for instance, come with a 360-degree customer view and use data to tailor offers, predict trends, and make smarter decisions. Additionally, modern systems enable scalability to support business growth, so you can expand into new markets and handle more customers without performance issues.
Experiencing system issues?
Modernize legacy applications for your travel agency and stay ahead in the competitive landscape. Don't wait, let's talk.
Start with a legacy system modernization strategy
A travel legacy system modernization project will involve careful planning and execution. Where do you begin? Here are the key steps to get started.
First, you need to assess the systems and software that you're currently using. Identify what's working well, what needs improvement, and what needs replacement. Get input from your staff and trusted customers, explore legacy modernization examples from other companies, and maybe bring in external consultants or auditors like Zoftify to fully understand the extent of your technology issues.
Then, when you have a good sense of what your problems are, set clear goals and priorities for your modernization project. Do you want to improve the overall customer experience and increase operational efficiency? Are you looking to reduce costs and boost security? Or maybe you need to overhaul everything without losing your legacy data? This decision will guide your strategy and choice of new solutions.
The next step in any legacy system modernization for the travel industry is to research technology solutions and compare them based on your goals and needs. There are companies like Amadeus, Saber, and Travelport that provide reservations, operations, and payment systems. And for customer service and support, look at providers such as Zendesk or Intercom. You may need multiple integrated solutions to fully modernize your systems, but select only those that will support your key functions and enable future growth.
Next, developing a step-by-step plan to transition from your legacy system to the new platform is an essential part of modernization. This should include realistic timelines, budget requirements, testing schedules and go-live dates. Think about starting with a pilot program to test the waters before an organization-wide launch. It will make the transition smoother and help to avoid any problems that may disrupt business operations.
Once you've launched your new system, check its performance and make any necessary adjustments. Get feedback from employees and customers on their experiences. Modernization of legacy systems in the travel industry is an ongoing process, so you will need some time and patience to get things right.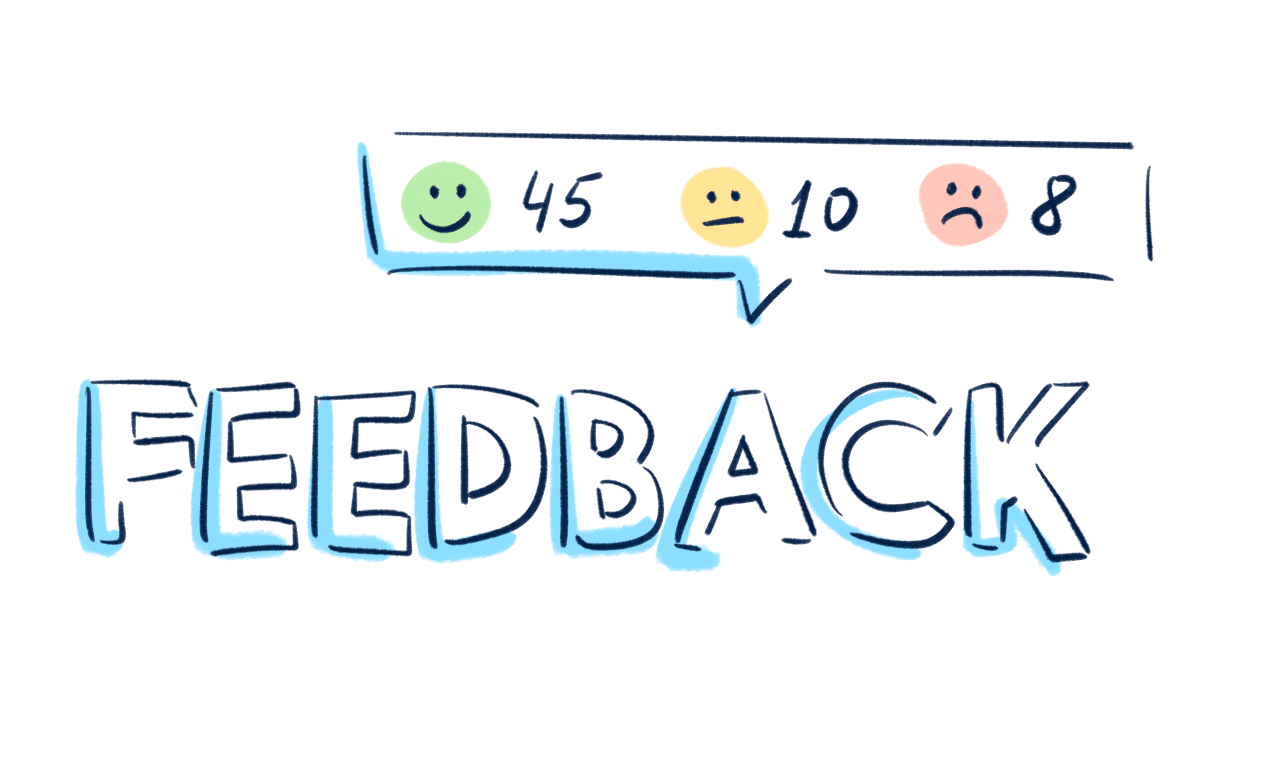 Main takeaways
There are plenty of reasons to modernize your travel company's systems: you'll become more profitable, reduce manual effort and errors, and provide a better experience for your customers. With modern software, you can also leverage the benefits of automation and focus on expanding your travel agency instead of wasting time fixing technical issues. Switching to an up-to-date system is worth the investment: it will make your employees and customers happy, and your business will grow as a result.
Don't let outdated systems hold you back
Find the best legacy modernization approach with Zoftify. Book a call with us if you're ready to upgrade.
FAQs
What are the signs of a legacy system?
Signs that a system needs updating, replacing, or overhauling include poor performance — the system may be slow, frequently crash, or fail to complete simple tasks. It may lack important features and struggle to incorporate new functions. Legacy systems often run on outdated technologies, don't support mobile devices, and require extensive training for use.
How do you modernize my legacy system?
Here at Zoftify, legacy system modernization for your travel agency will begin with identifying your tech shortcomings. Next, we will explore options for updating your legacy applications or replacing them with new ones. This process is carefully planned and executed, considering your travel company's unique needs and goals.
Why is travel system modernization important?
Travel system modernization is essential as it brings a multitude of benefits to your travel company. Updating legacy software can improve efficiency, reduce manual effort and errors, and offer a better experience to your customers. It can lead to increased profitability and a competitive advantage in the travel industry.
Sign up for insights, ideas, and inspirations
Like what you are reading?
You can receive our content directly to your email.
Zoftify Eesti OÜ
14804535
VAT: EE102329906
Estonia (HQ)
Lõõtsa tn 5-11
11415 Tallinn, Estonia
Latvia
Roberta Hirša iela 1
LV-1045, Riga, Latvia