5 ways your travel agency can improve travelers' payment experience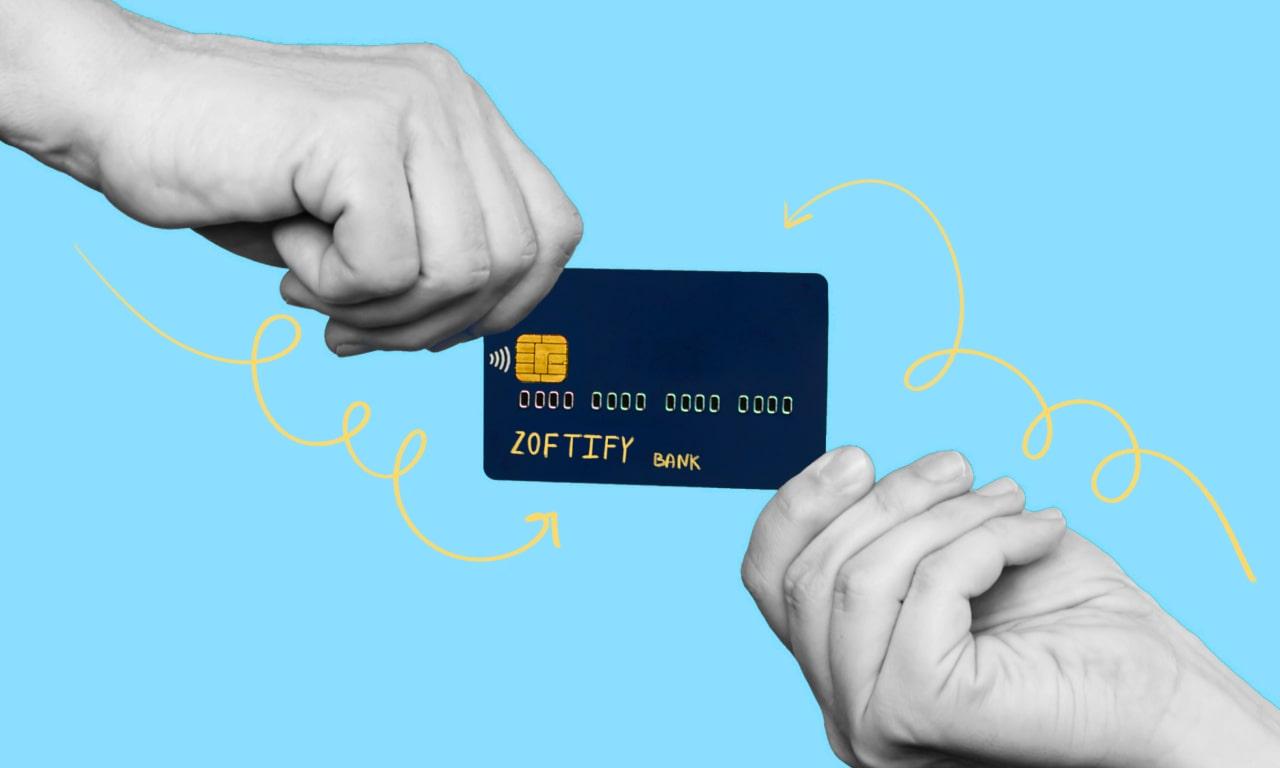 Your customer just booked their dream vacation. Wanderlust is setting in… the palm trees are swaying in the distance, the beaches are calling… but first, they have to pay. Not the most thrilling part of travel planning, but a necessary evil nonetheless. Their payment experience is made even less enjoyable when they come across your old and clunky payment system that makes inputting their details and parting with their hard-earned money a total pain. But it doesn't have to be that way.
As an agency, you need to rise to the next level to provide simple, convenient digital payment options for customers. Otherwise, you risk losing business. The good news is that upgrading your payment process is easier than ever. New tools and technologies are available to companies to streamline payments and give your customers the flexibility and control they expect. In this article, we will show you ways to improve travelers' payment experience and make it as light as a summer breeze.
The importance of simplicity and convenience when paying
In today's fast-paced world, the ease of the payment process can significantly influence a traveler's decision to do business with you. People want simplicity and comfort, especially when it comes to that painful moment of paying for their trip. You should make it a priority to improve the first purchase experience for travel customers because this sets the tone for their entire journey with you. Make it too complicated or time-consuming and you risk frustrating your clients before they've even left home, leaving them unlikely to come back to you in the future.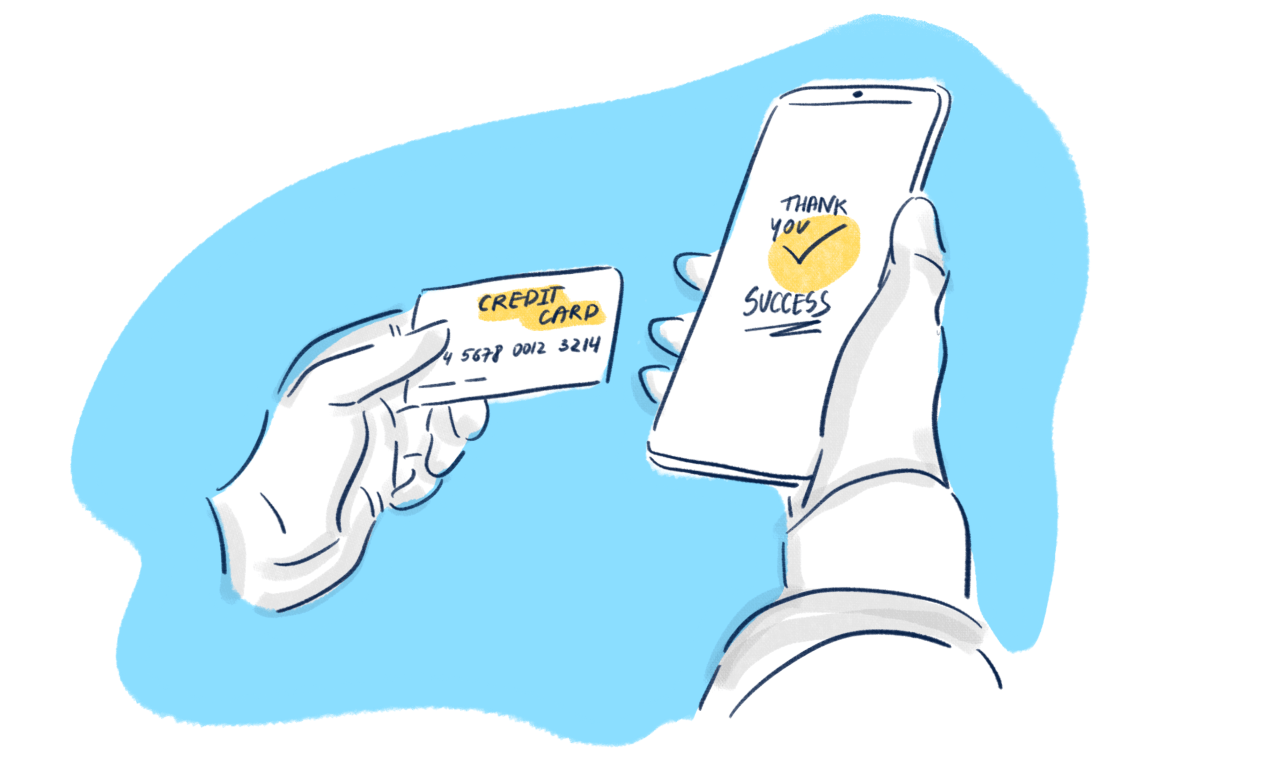 The importance of simplicity is magnified when dealing with the younger generation of travelers, particularly Gen Z. They value speed and comfort, often choosing companies that prioritize these factors. Growing a Gen Z audience is so important because this group are frequent travelers who value unique experiences over material possessions, and their travel spending is only set to increase. Offering a smooth and efficient payment system is the key to winning them over.
A simple and convenient payment system is also essential for building customers' trust. Honesty is always appreciated, especially when it comes to costs. Hidden charges are a major frustration for travelers so it's important to display all costs upfront, leaving no unpleasant surprises. Your customers will thank you for it.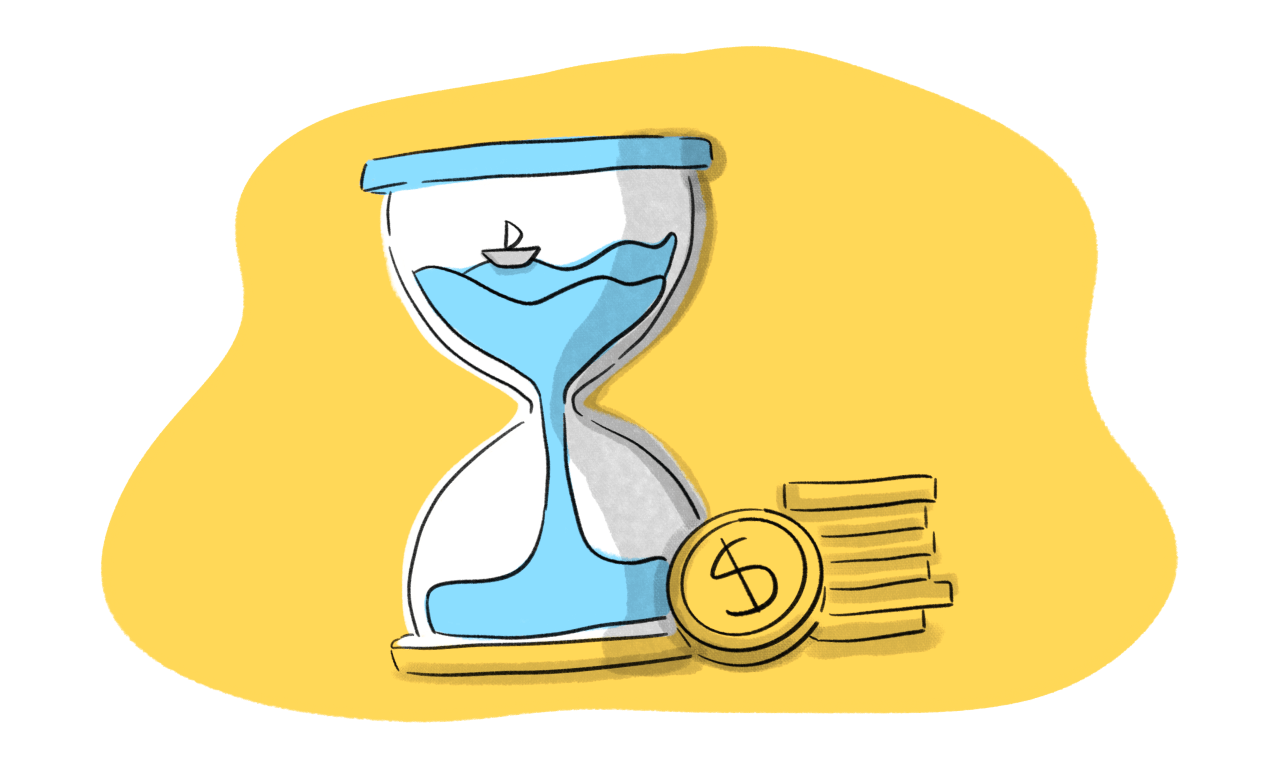 Lastly, a good payment system is crucial to ensuring changes and cancellations are made smoothly and on time. Customers nowadays expect quick refunds, and if you can offer that even when they're canceling their trip with you, you'll leave them with one final, positive experience of your company — which may be the reason they come back to you in the future. A simple, easy-to-follow procedure for payment changes, refunds, and cancellations is vital. After all, nobody wants to struggle to get their money back.
Focusing on payment simplicity and comfortability is well worth the investment. It leads to happier and more loyal customers — and more bookings as a result. What's not to love?
Key travel industry payment trends
Digital wallets are now mainstream and driving payment transformation. Services like Apple Pay and Google Pay allow users to pay with just a tap of their mobile device. Integrating these digital wallets means a faster, more convenient payment process for travelers.
We're also seeing more and more companies offering flexible payment options and business travel payment solutions for customers. One of the biggest travel payment trends nowadays is 'Buy Now, Pay Later' (BNPL) services. These allow customers to pay for purchases in interest-free installments over time. The appeal of BNPL services lies in their flexibility and accessibility, opening up opportunities for people who can't afford to pay for things all at once.
There's also a variety of international payment options like PayPal, AliPay, local bank transfer services, B2B payments and multi-currency credit card processing to consider. You should follow regional trends so you're always offering the latest local digital payment methods no matter where your clients roam. The more choices, the better.
And of course, Crypto certainly isn't going away — accepting major currencies like Bitcoin and Ethereum could attract new customers and set you apart.
While flexibility is certainly a trend that's here to stay, many customers still like to pay for things instantly. More and more, customers want the ability to pay on whatever device they happen to have in their hands. After all, the digital age has cultivated a culture of instant gratification from immediate transactions and impulse purchases. Real-time digital payment options let customers book that spontaneous trip the second the mood strikes.
Another omnipresent payment trend is chatbots. Not only can chatbots handle customer service inquiries, they can also assist with payments. Today's chatbots are advanced enough to guide travelers through the whole payment process; taking details, confirming the transaction, and providing a receipt — all through an automated chat conversation. For simpler bookings, chatbots can support customers to self-serve, with prompts and guidance.
With all this in mind, the best way to improve payment processing for the travel industry is simple: give the people what they want. Mobile, flexible and forward-looking payment options will make customers' lives easier and keep them coming back time and time again. Because when it comes to travel, comfort is key.
Looking to streamline your travel agency's payment systems?
Here at Zoftify, we specialize in traveler payment modernization for better customer experiences. Book a call with us today.
How can your travel agency improve travelers' payment experience?
If you run a travel agency, making your payment process as good as it can be for customers should be a priority. But where do you start?
Here are some tips to improve travelers' payment experience
Simple forms
Keep your payment forms minimal and straightforward. Only ask for necessary information, like name, card number, expiration date, and CVV. Skip the nonsense like a cardholder's zodiac sign or mother's maiden name. The shorter the form, the less likely people will abandon their booking.
Google Pay and Apple Pay
Convenience and security are the main selling points of these digital payment methods. These services eliminate the need for customers to save their card details, providing an extra layer of trust. They're not limited to mobile either - they can also be used on web platforms. Apple Pay has around 500 million users worldwide, while Google Pay isn't far behind, with an estimated 400 million users at least. By integrating these services, travel agencies can boost online payments and cater to a broader audience, including tech-savvy Gen Z travelers.
Payment in installments
Not everyone can afford to pay for a big trip upfront — especially luxury getaways. Giving people the choice to pay over time in installments shows you understand their needs. And for those with a tight budget, a layaway plan could be a smart alternative. This would allow the customer to make an advanced payment before the trip, so they can secure their travel dates even if they can't afford to pay in full at once. These types of payment plans will open you up to more bookings.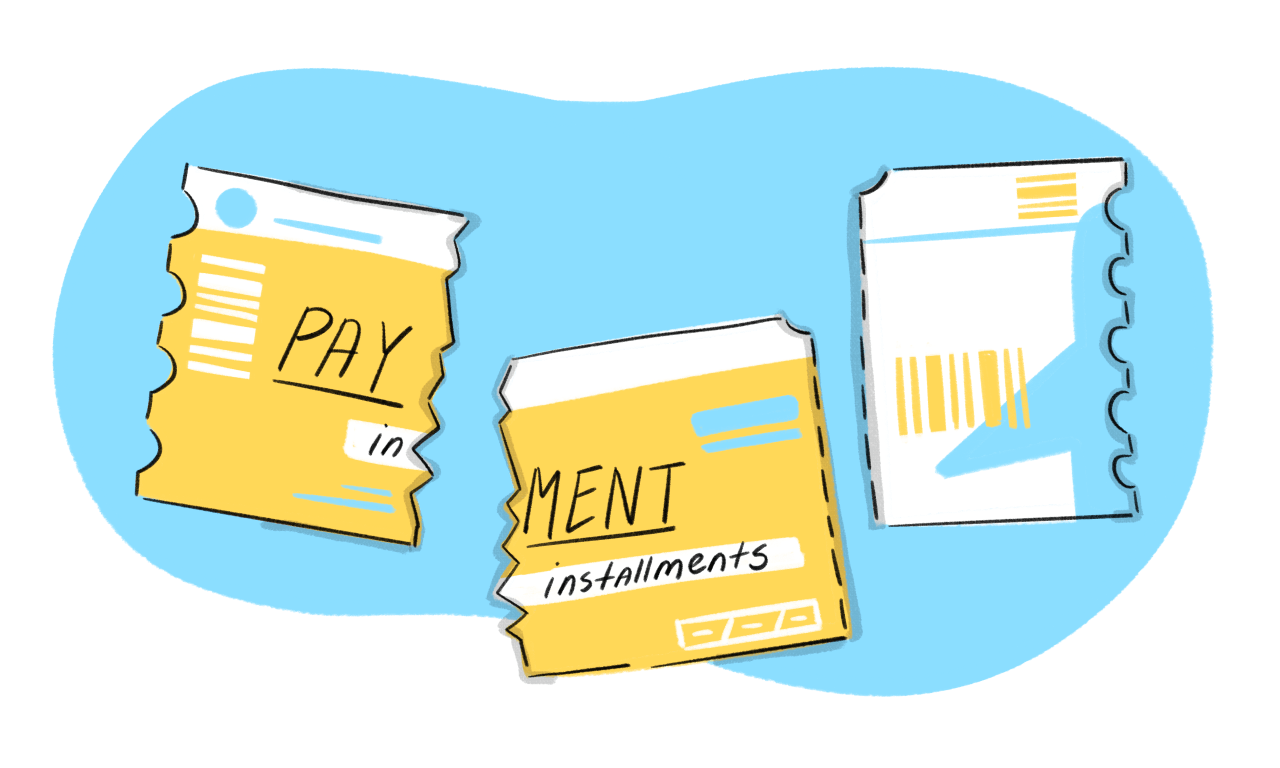 Buy Now, Pay Later (BNPL)
'Buy Now, Pay Later' options provide flexibility and convenience to your customers. According to recent Amadeus research, 68% of travelers are ready to spend more on traveling if a BNPL is available. Popular BNPL services include Affirm, Afterpay, Klarna and Zip. They handle the financing and risks, you get paid in full, and your customers get an easy payment option — seems like a total win-win situation. Many travel brands like Expedia, Priceline and Flight Center already offer BNPL, so don't fall behind.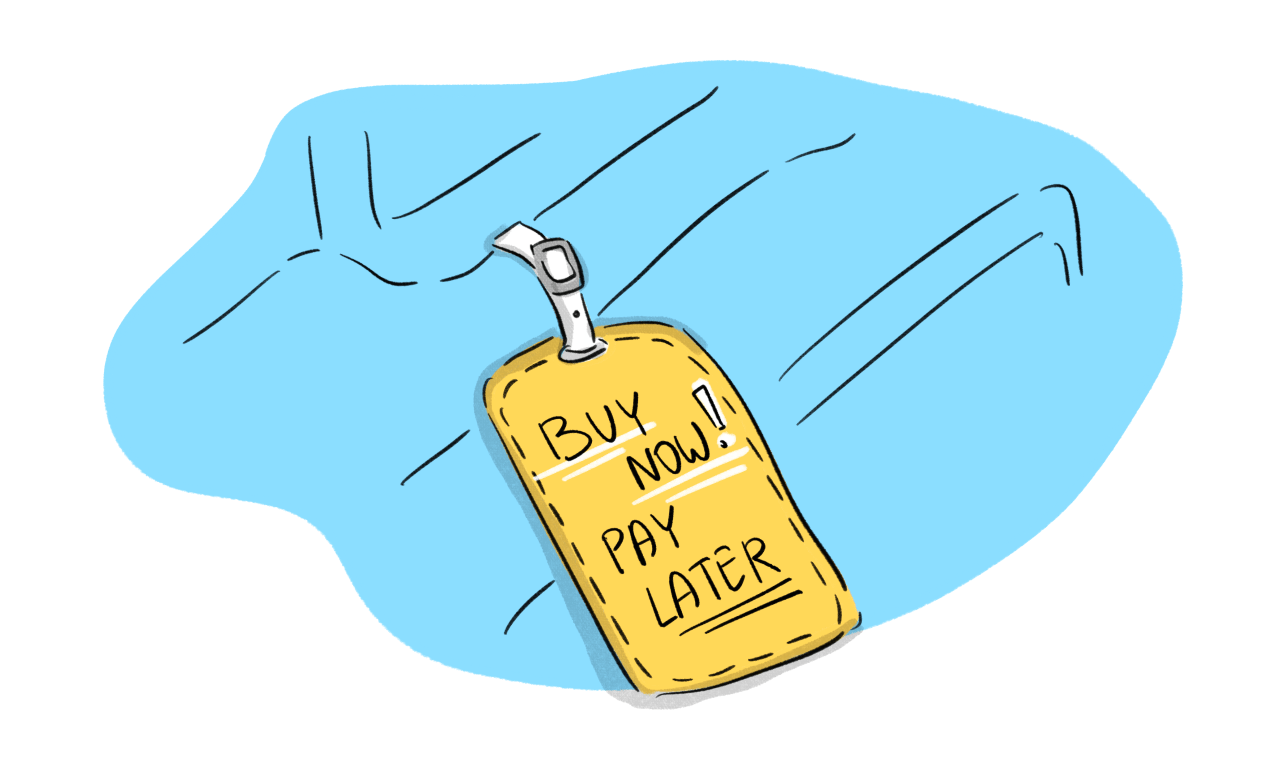 Live support
Things go wrong, systems crash, and questions come up. Have real people available via chat, email, or even phone to help customers through any payment issues. Talking to an actual human will put travelers at ease and ensure their booking is completed. Answering questions, handling changes or cancellations, and dealing with any hiccups along the way will ultimately build trust and loyalty. Outsourced or offshore support may be budget-friendly but often lacks the personalized touch. Invest in local staff, if you have the capacity. According to Kayako, 51% of consumers will buy again from a company if they offer live chat support.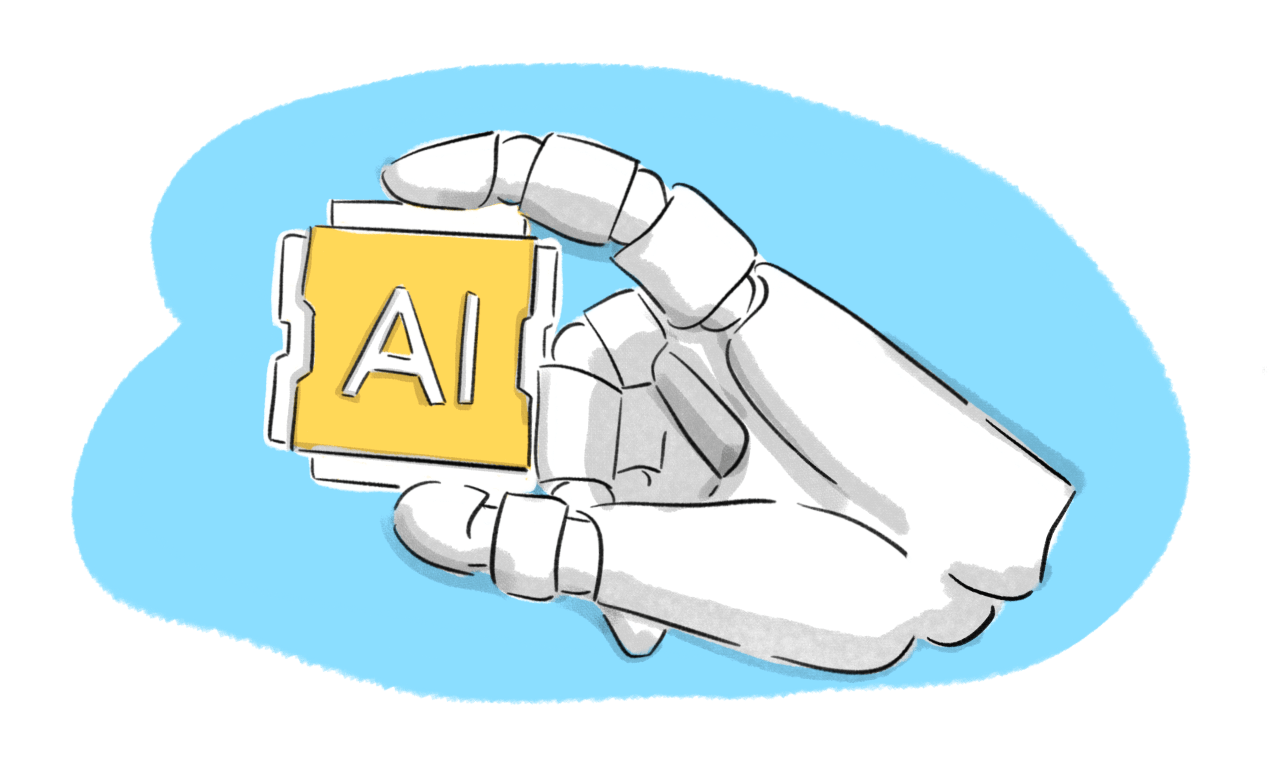 Final thoughts
In today's travel landscape, the payment experience has emerged as a crucial aspect of the customer journey. Speed, simplicity, and a variety of digital payment options are not just preferences of today's travelers, particularly the Gen Z audience, but expectations. Offering modern payment solutions like Apple Pay and Google Pay, flexible payment schedules, and 'Buy Now, Pay Later' services like Klarna are just some ways to meet these expectations.
The travel industry is more competitive than ever, so giving travelers payment innovations for better customer experience might just be what sets you apart.
Want to attract a Gen Z audience with quick and efficient payment systems?
Integrate 'Buy Now, Pay Later' services. Get in touch with us and we'll show you how.
FAQs
What makes up a tourist experience?
The tourist experience is made up of various factors, from the ease of booking a trip to the comfort of accommodation and the simplicity of payment options. An optimized payment experience can greatly enhance a customers' overall travel experience.
How can tourists have a good travel experience?
A good experience can be achieved by providing seamless and convenient travel payment options that cater to various preferences. This includes traditional methods like credit cards and newer methods like Apple Pay, Google Pay, and 'Buy Now, Pay Later' services.
How can innovation in payments help your travel business?
Innovative digital payment methods can significantly improve payment experiences for the travel industry by providing travelers with more comfort and flexibility. They can also increase the efficiency of payment processing, which can result in higher customer satisfaction and repeat business.
Can you share some tips on maximizing payment performance in the travel industry?
Focus on simplicity and convenience in the payment process. Incorporate flexible payment options like 'Buy Now, Pay Later' services and digital wallets. Always display costs upfront to build trust with your customers.
Sign up for insights, ideas, and inspirations
Like what you are reading?
You can receive our content directly to your email.
Zoftify Eesti OÜ
14804535
VAT: EE102329906
Estonia (HQ)
Lõõtsa tn 5-11
11415 Tallinn, Estonia
Latvia
Roberta Hirša iela 1
LV-1045, Riga, Latvia